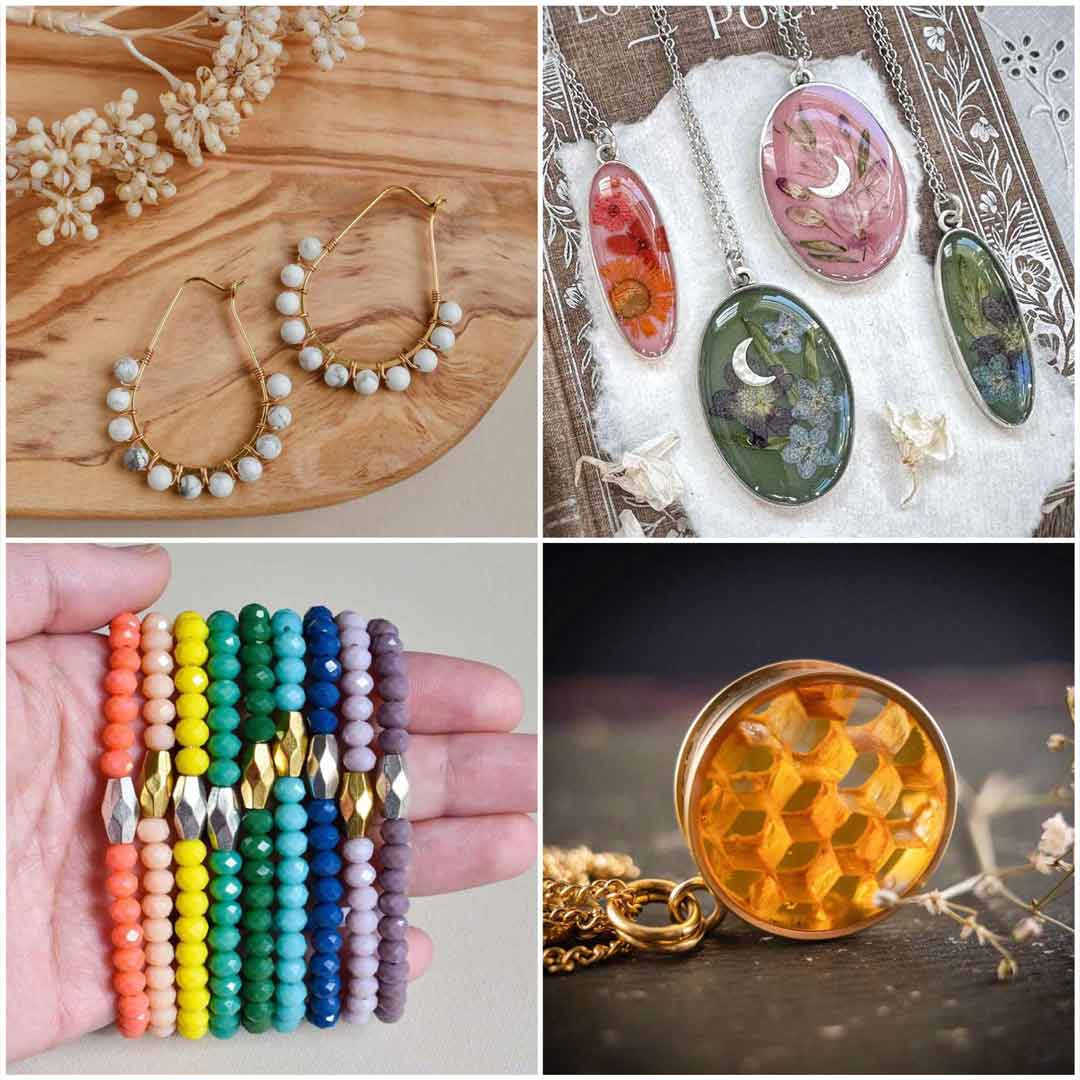 Thank you for continuing to create using Nunn Design Jewelry Findings. When there are so many options available in the marketplace, we can't thank you enough for making the choice to design with the Nunn Design Collection.
Over the past few weeks we have celebrated several artists on our various Nunn Design social media platforms. Art is essential and we are proud to be part of your creative journey.
Be inspired to explore the possibilities!
---
I can't get over the broken pottery jewelry by @nozomiproject!
---
Wow! I love these earrings by Jill of @brave.sunday!
---
Beautiful necklaces by Denise @dbush23435!
---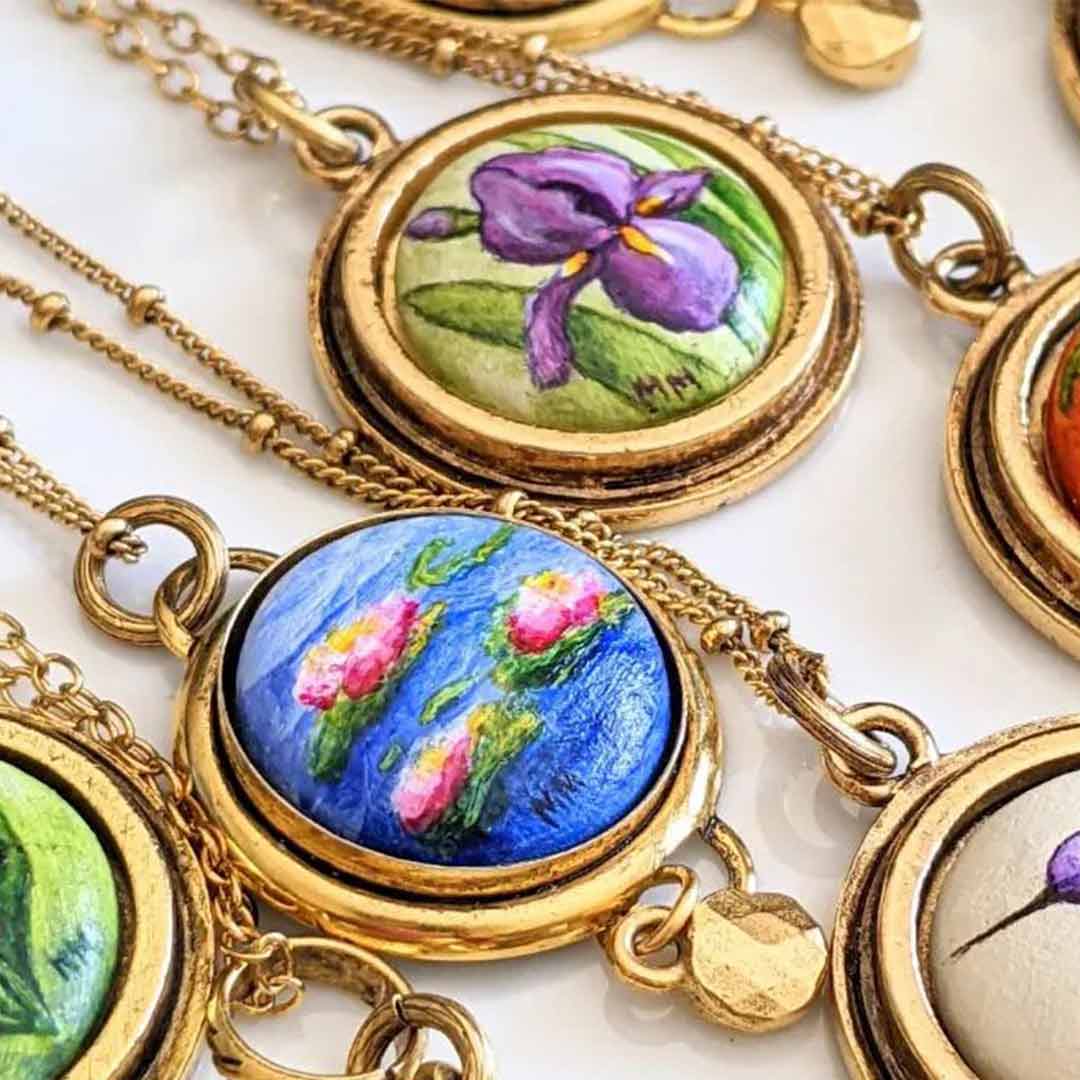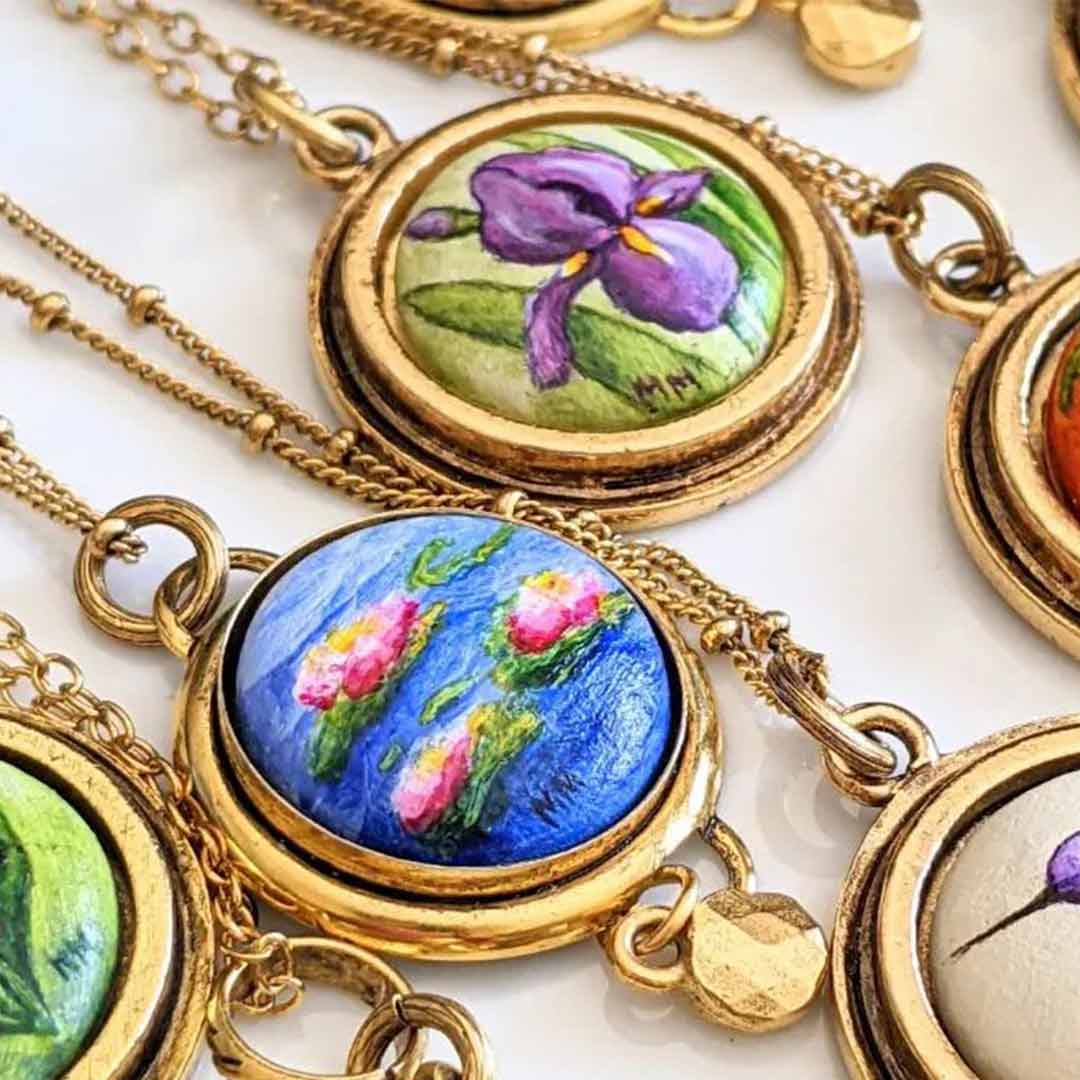 Look at those lovely detailed hand-painted flowers! By @michelle_meyer_studio
---
Gorgeous heart necklaces with hydrangea petals by @recollectedpiecesjewelry!
---
How sweet is this? Beautiful honeycomb necklace by Jenny of @tausendharz.de!
---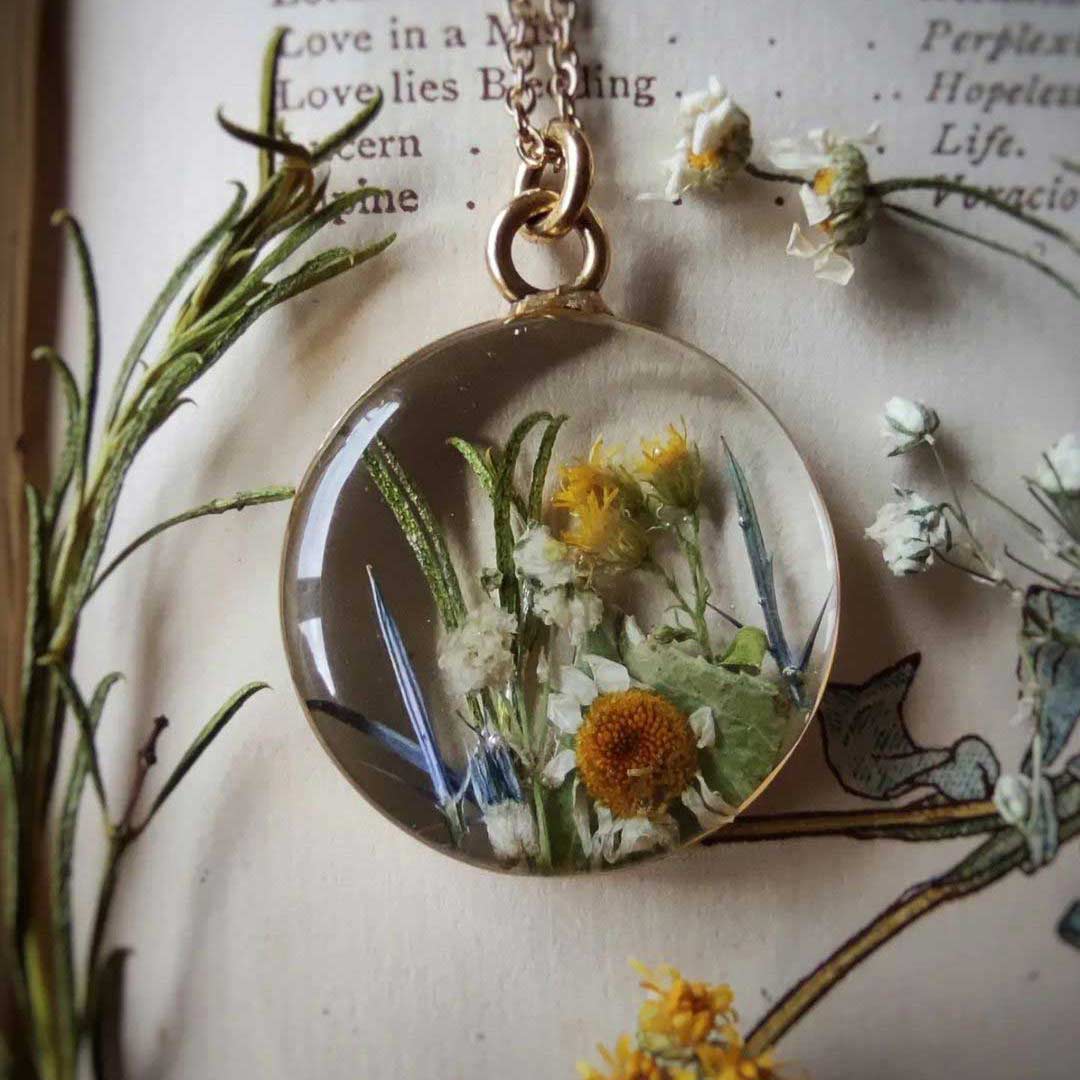 Everything about this makes me happy! Lovely creation by Mira of @unverblueht_schmuck!
---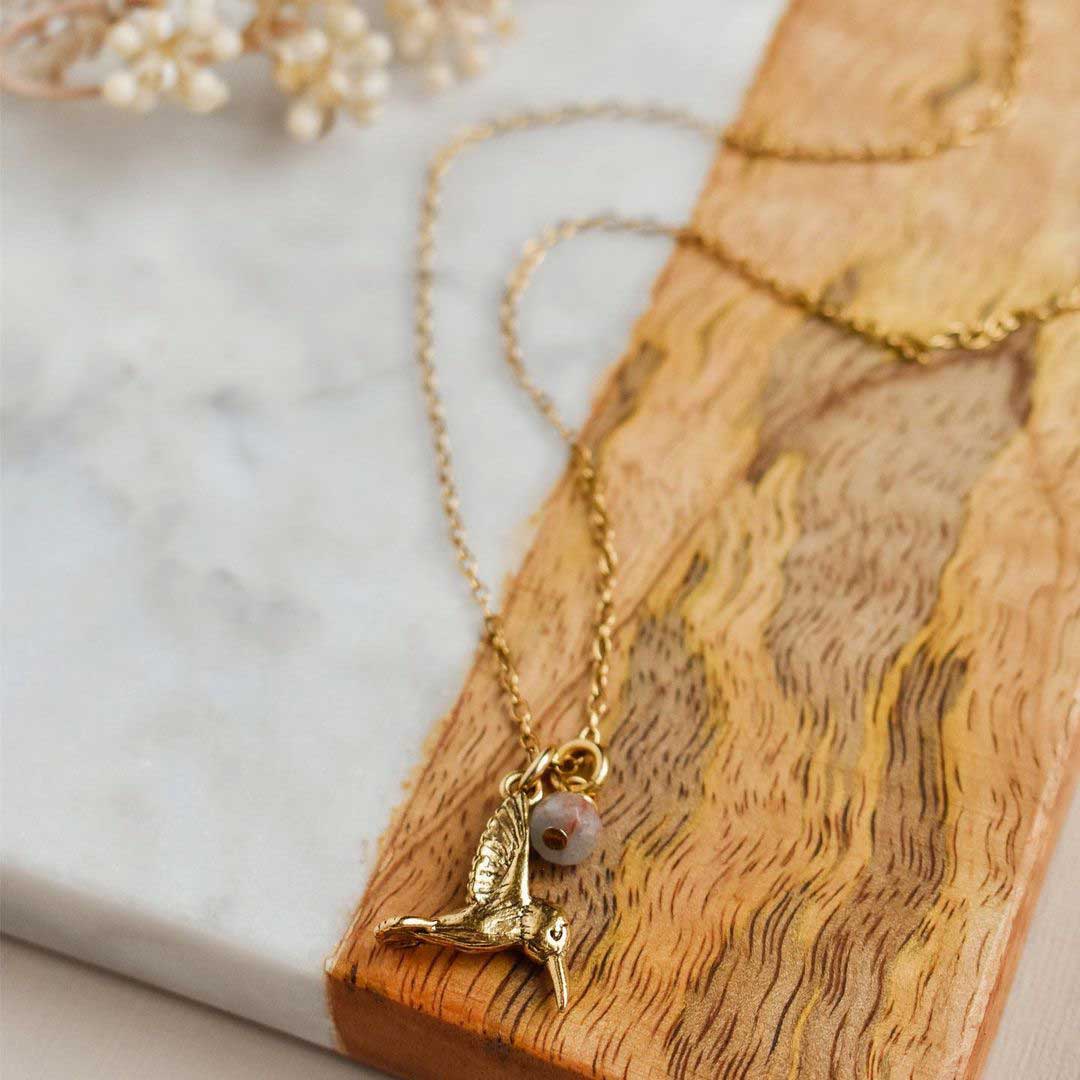 Simplicity and elegance in a necklace, by Jill of @brave.sunday!
---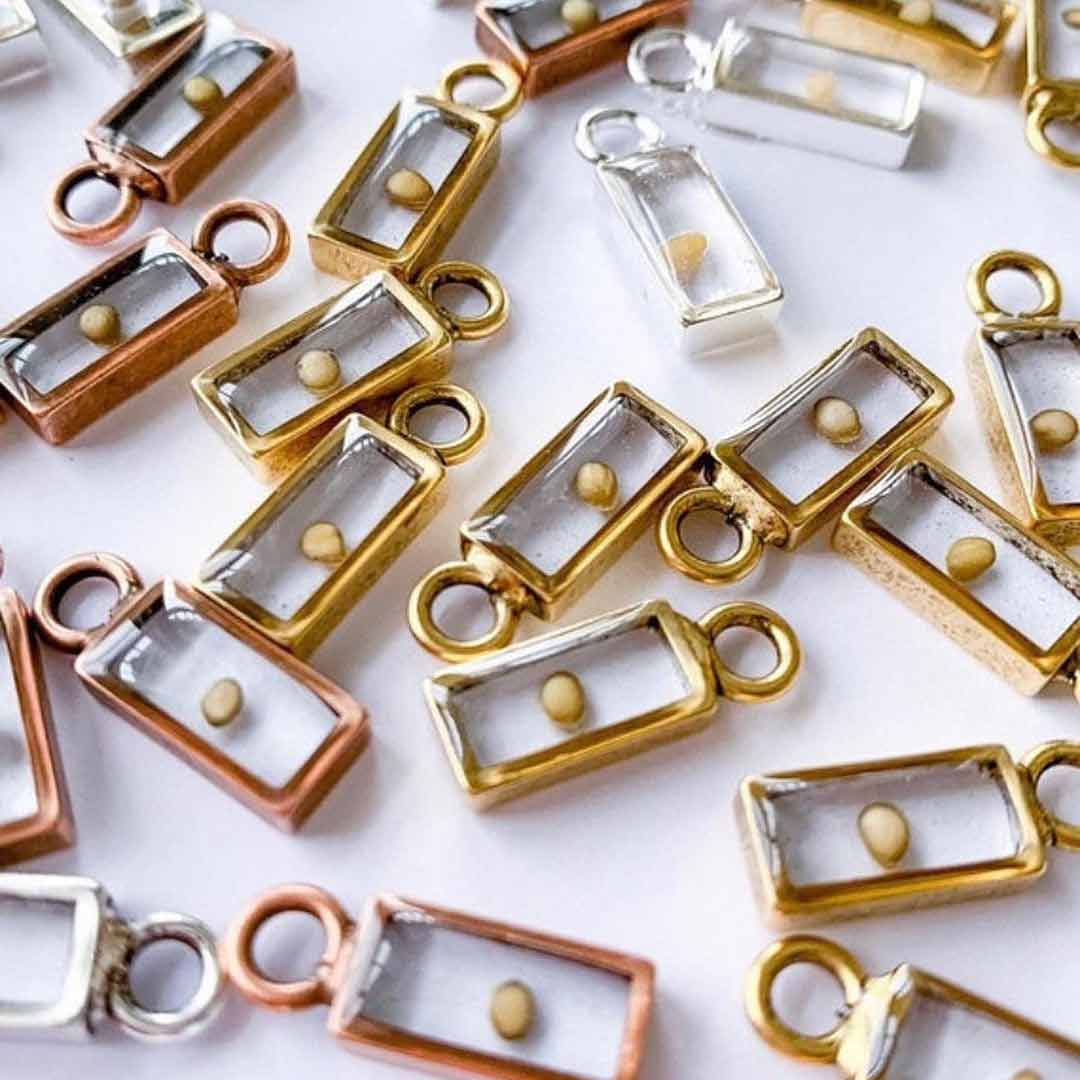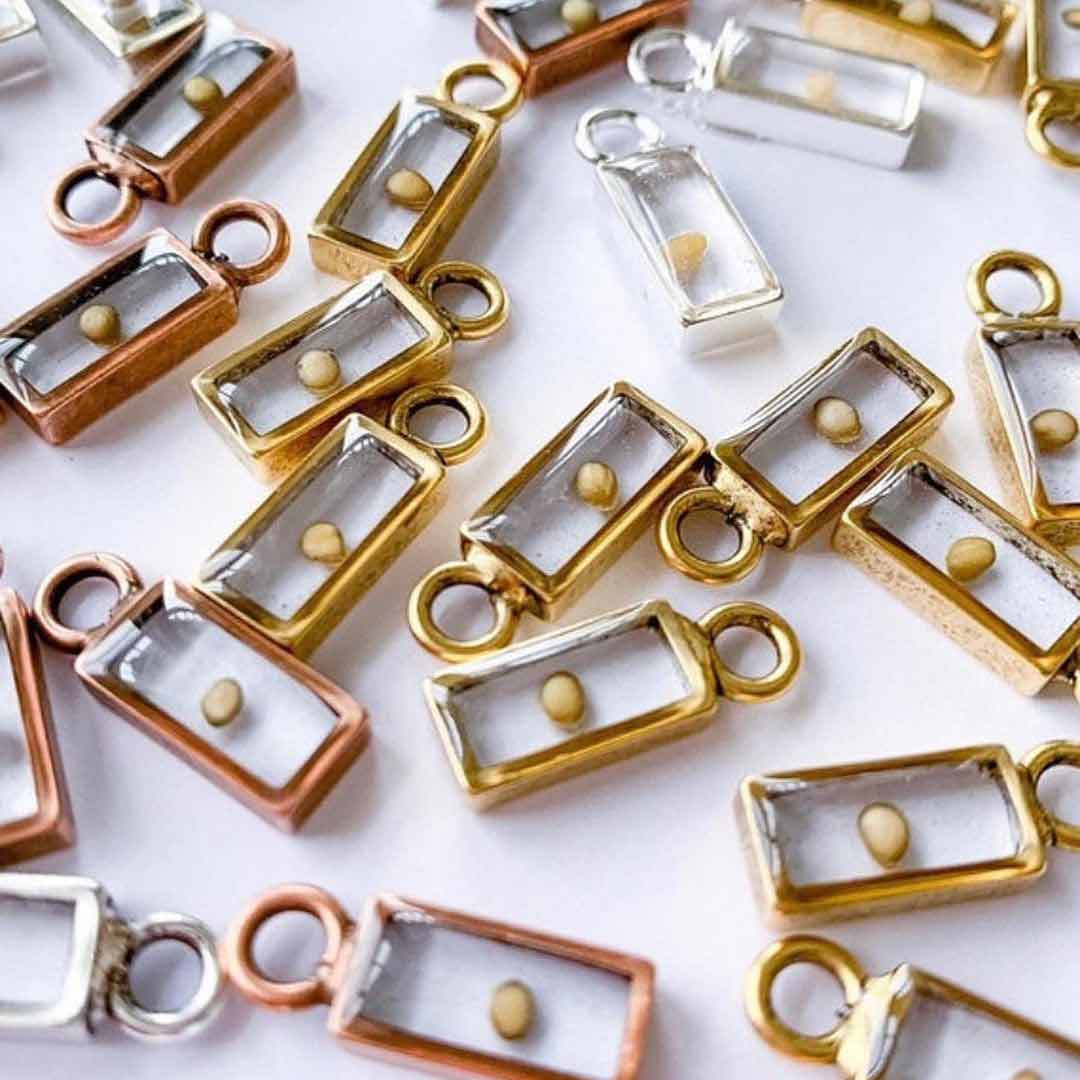 Lovely mustard seed pendants by Marianne of @gracefullywrapped.
---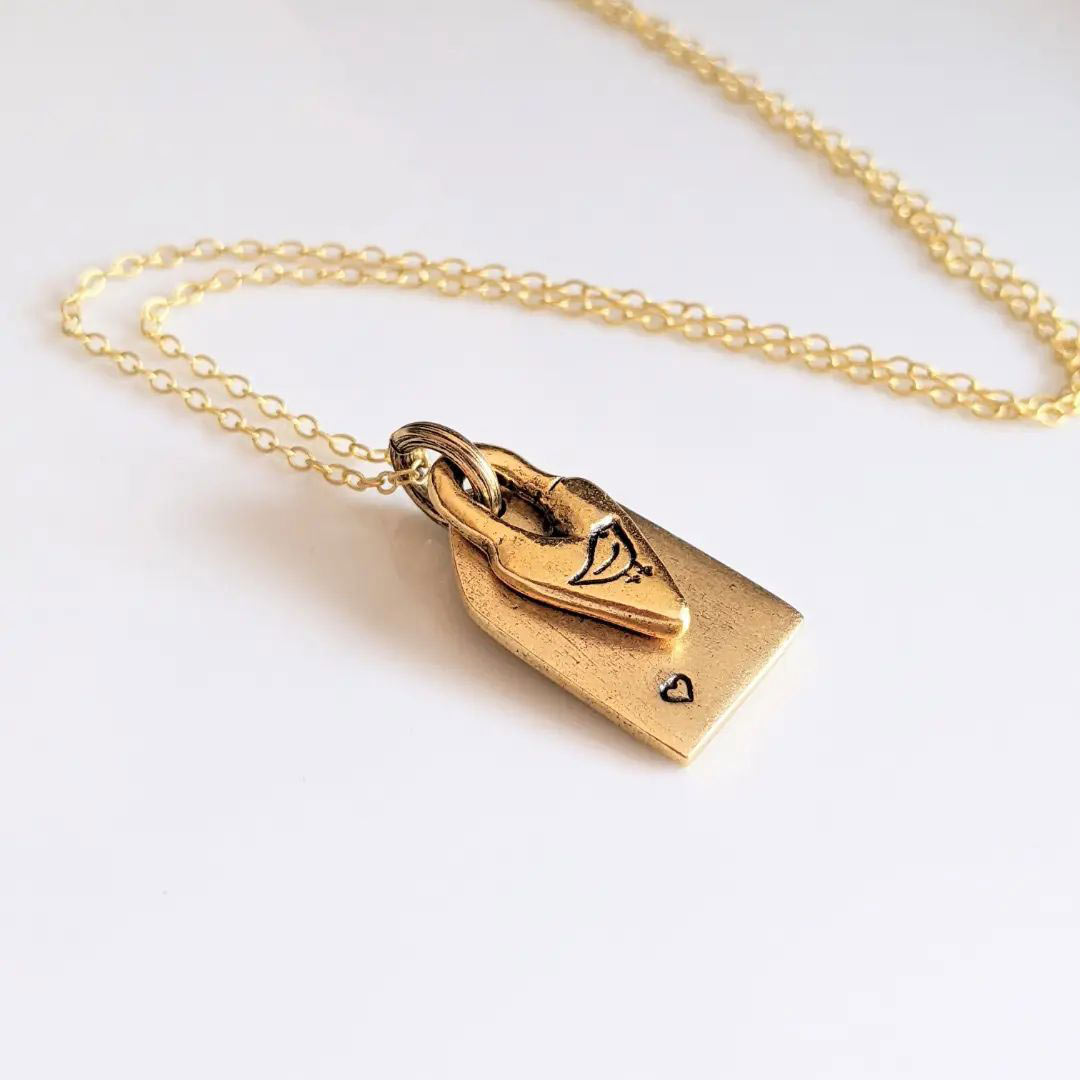 What a precious tiny hand-stamped bird necklace by @michelle_meyer_studio!
---
Beautiful beaded sandbar bracelets by Angie of @straightfromthelake!
---
The colors! The shapes! Just lovely! Earrings by Khristan of @padmasana_lamb
---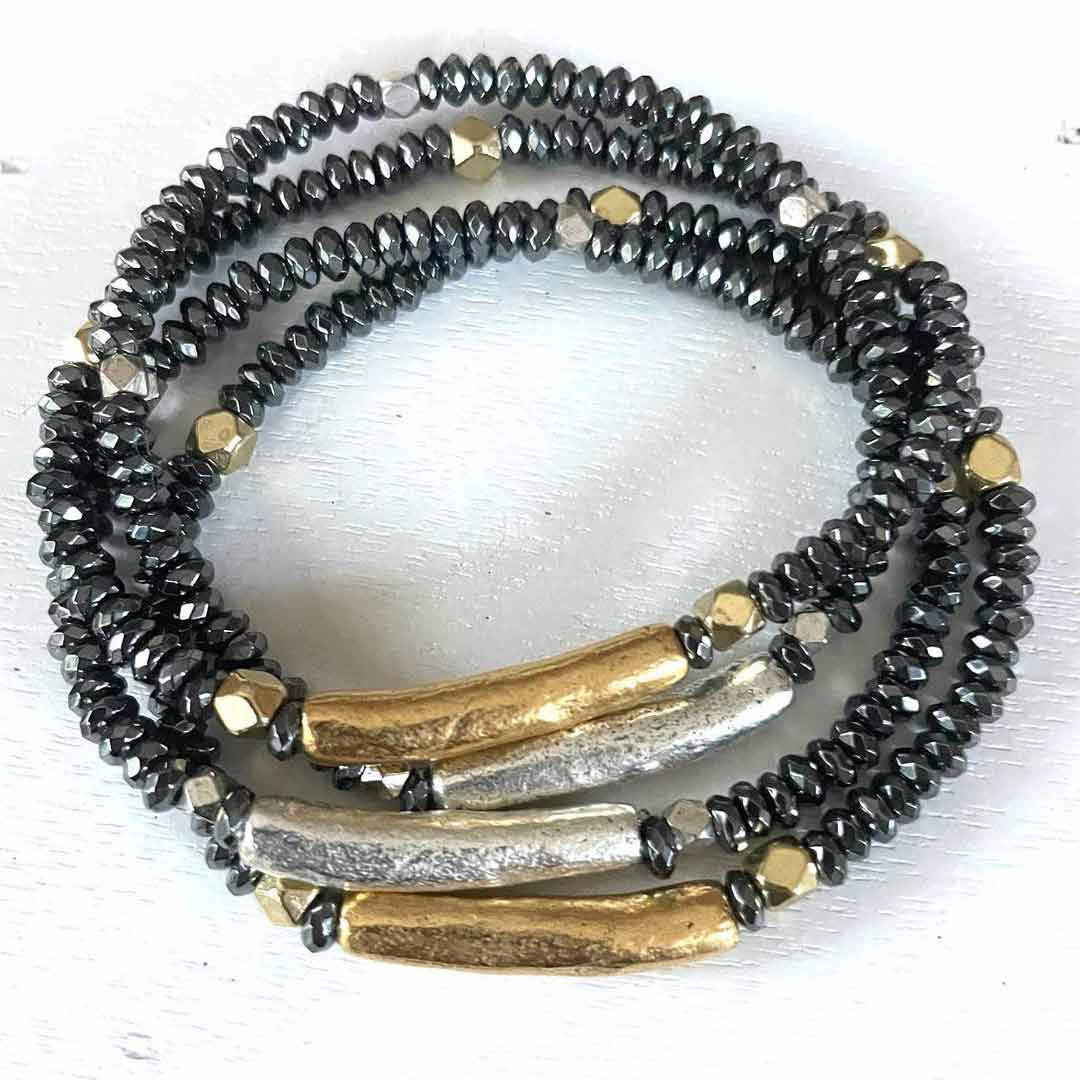 Beaded beauties by @adorejulesdesigns!
---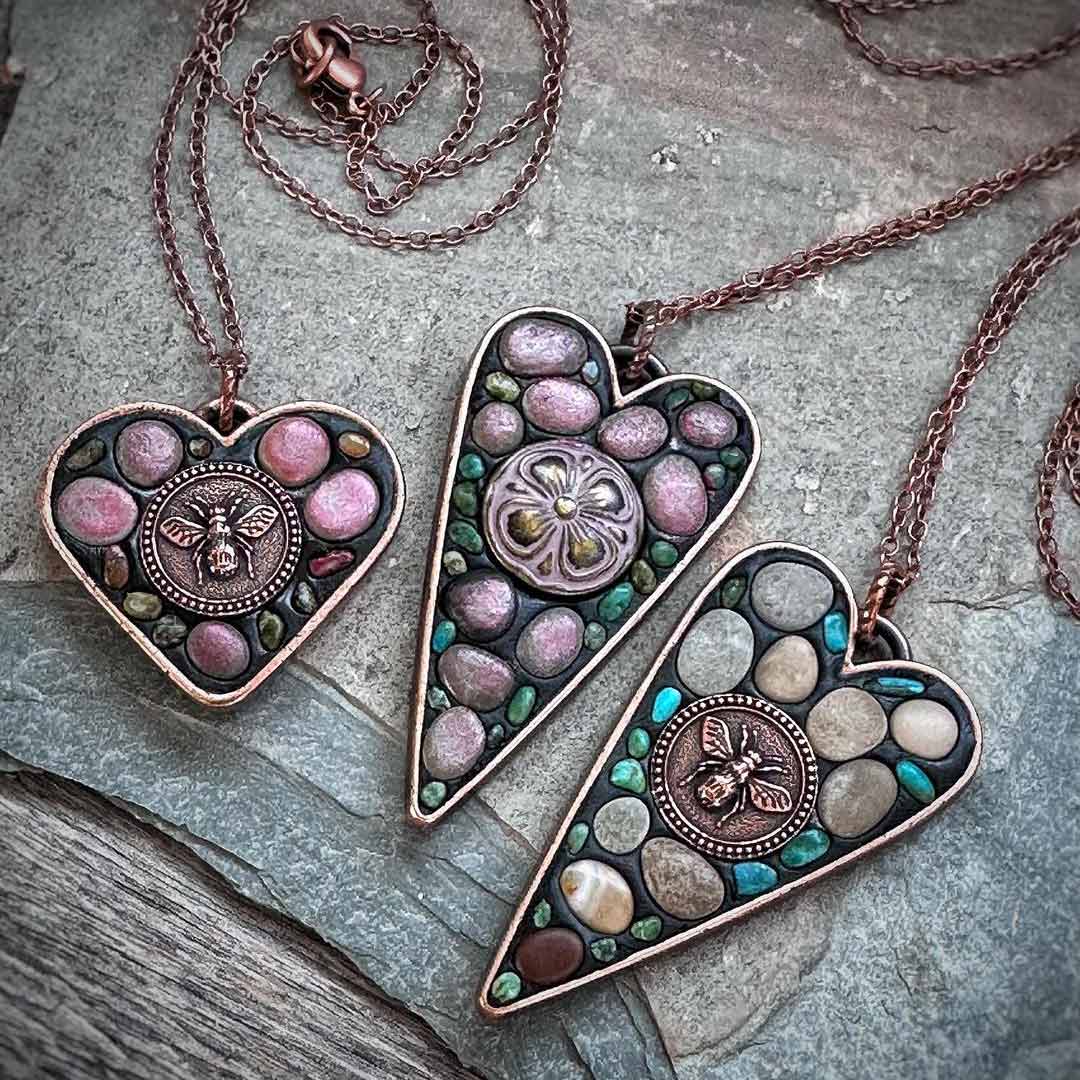 Jessica's mosaic pieces seem almost magical! By @earthsongmosaics
---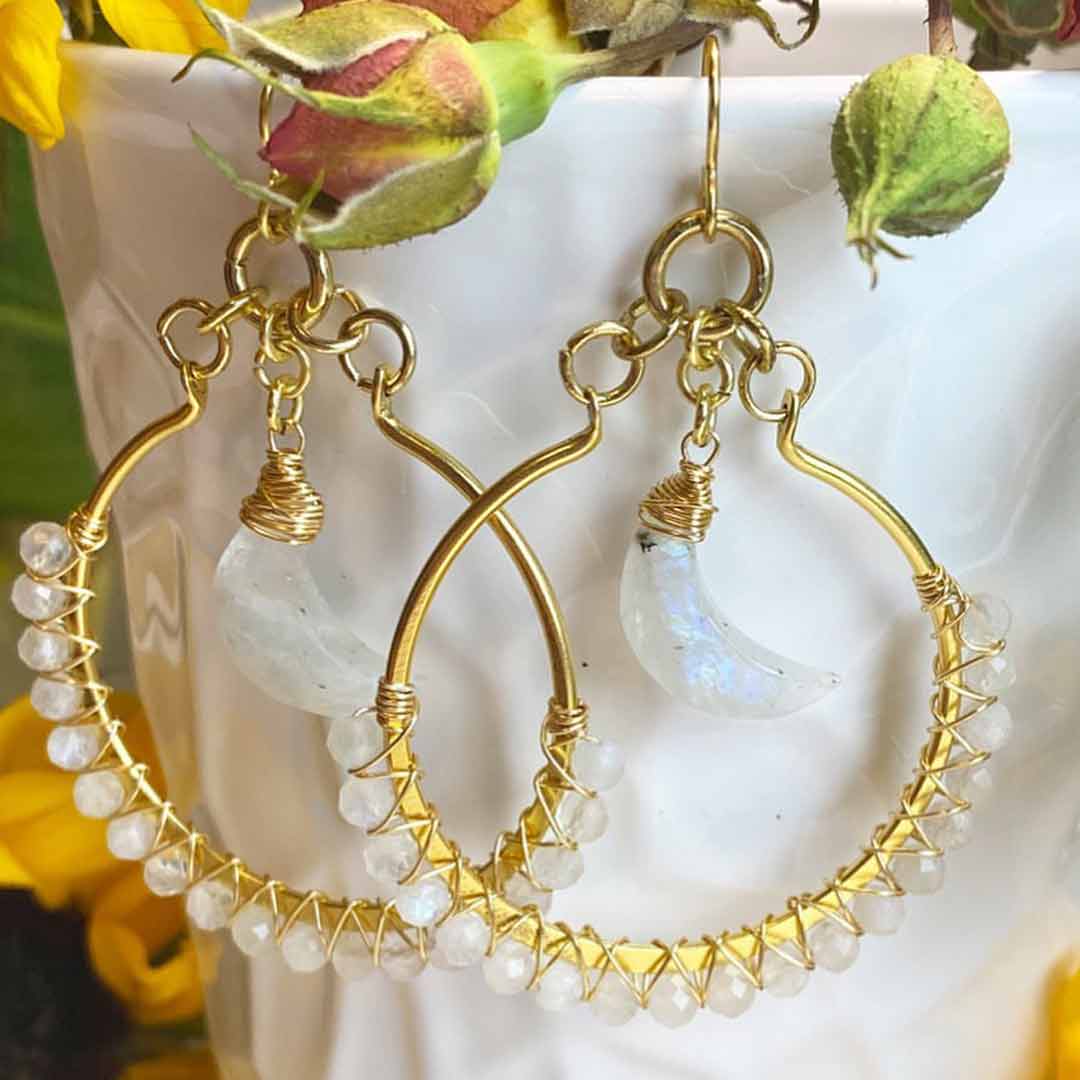 Wow! Lovely moonstone earrings by @andriabieberdesigns!
---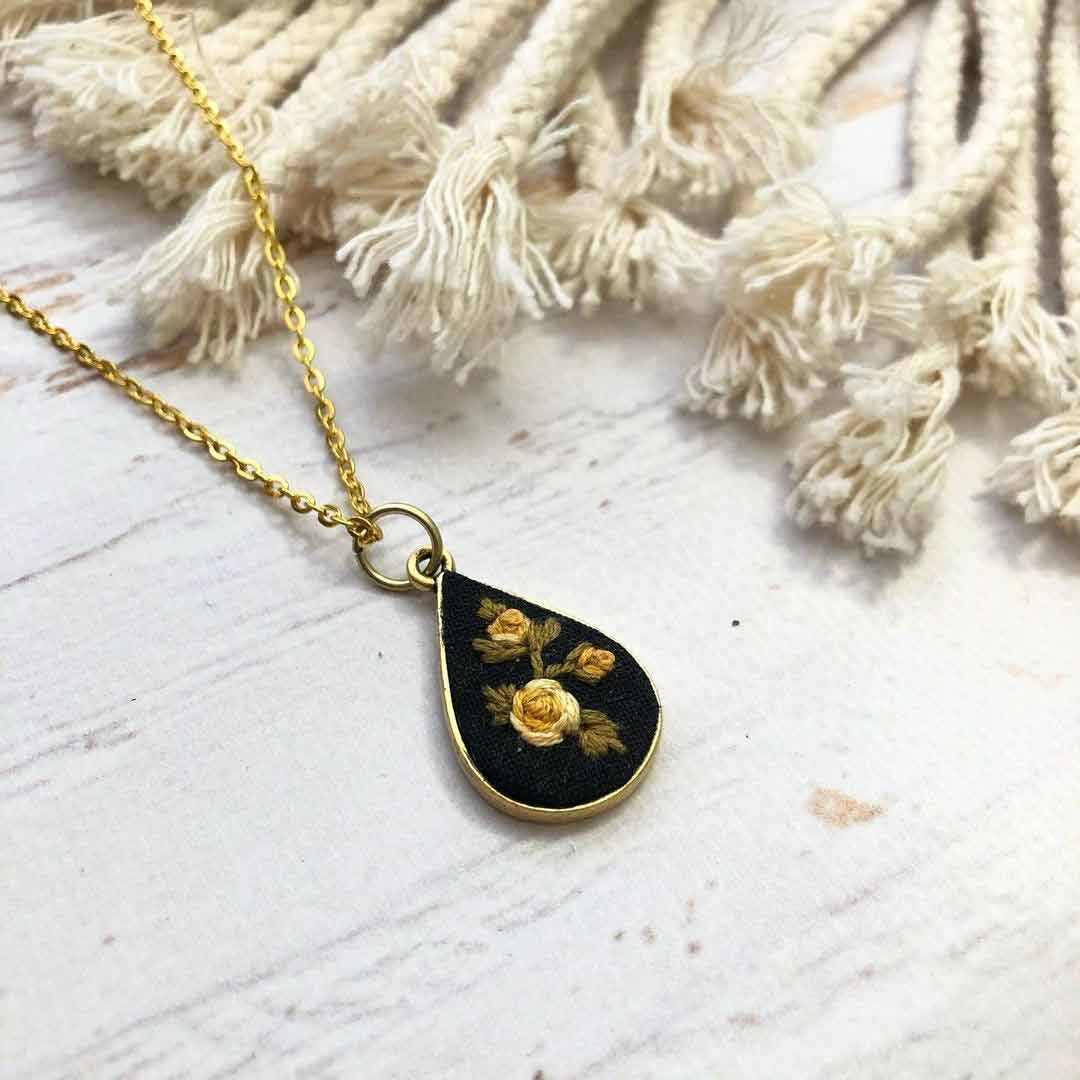 Beautiful embroidery necklace by @sarahbuckley.art!
---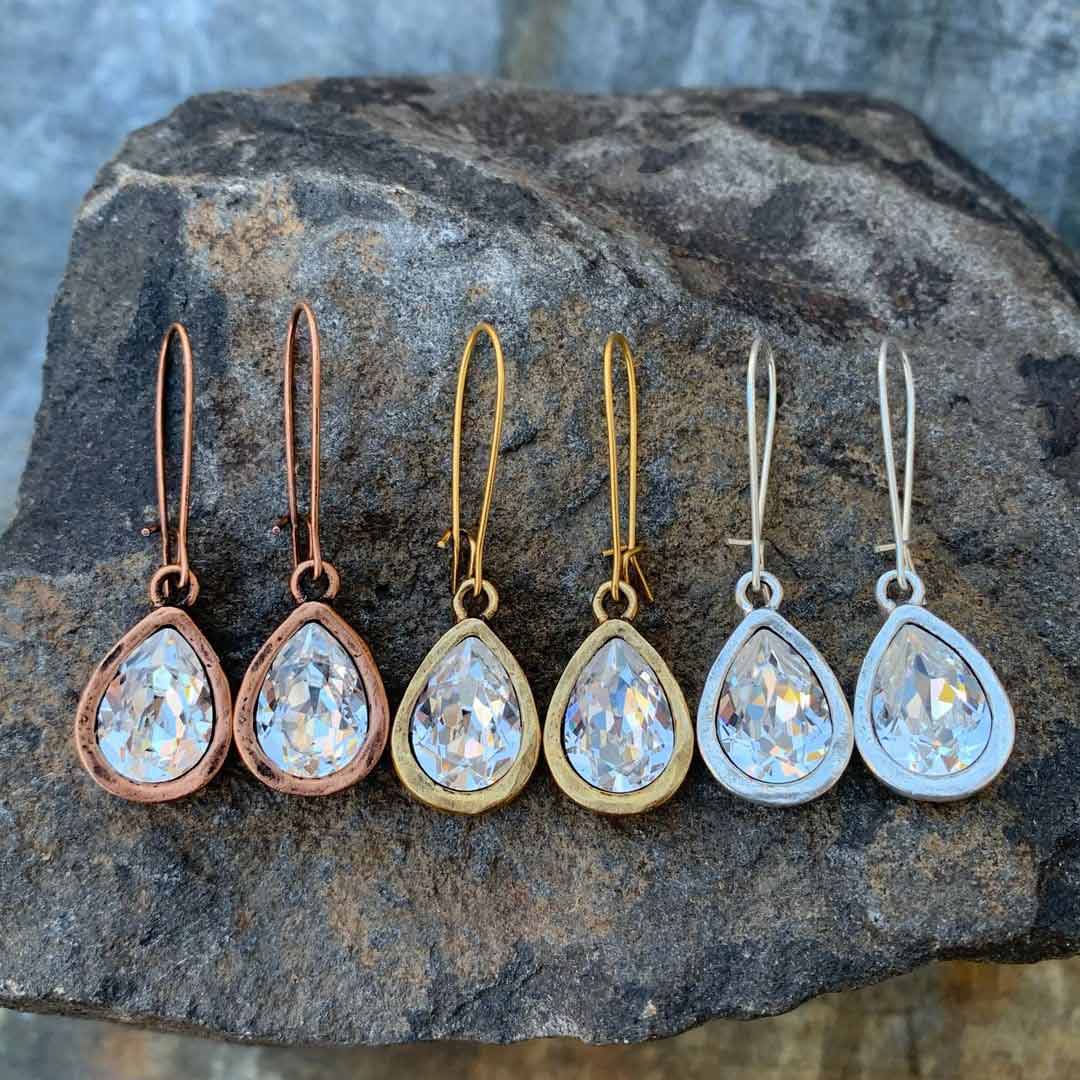 Beautiful earring bling by @buffalogirlsjewelry!
---
A sweet necklace for the outdoorsy person in your life! By Chelsea of @horsefeathersgifts
---
@theonyxfeather calls this her Moon Goddess Collection. Isn't it lovely!
---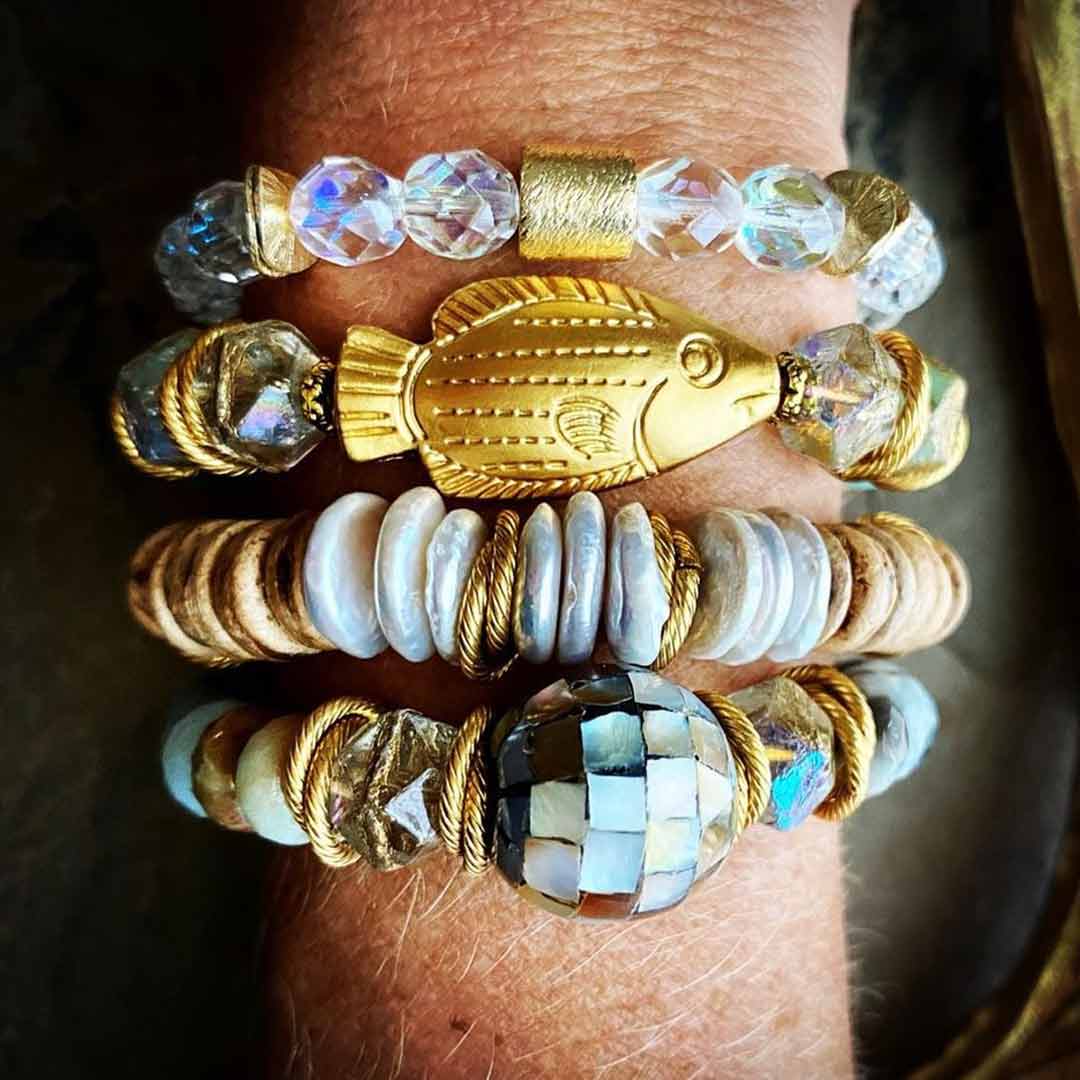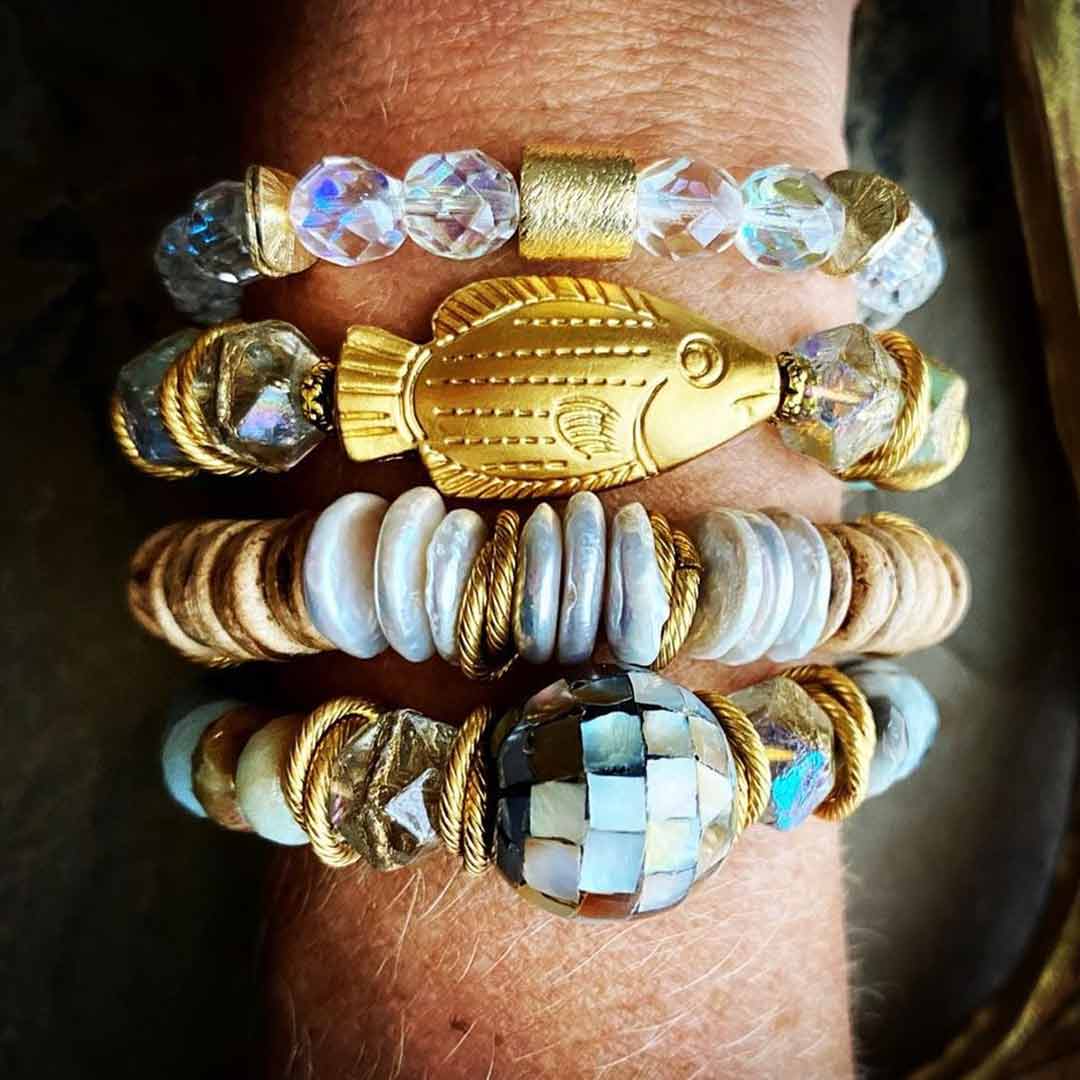 I love this stunning stack of bracelets by Jensa of @jensajos!
---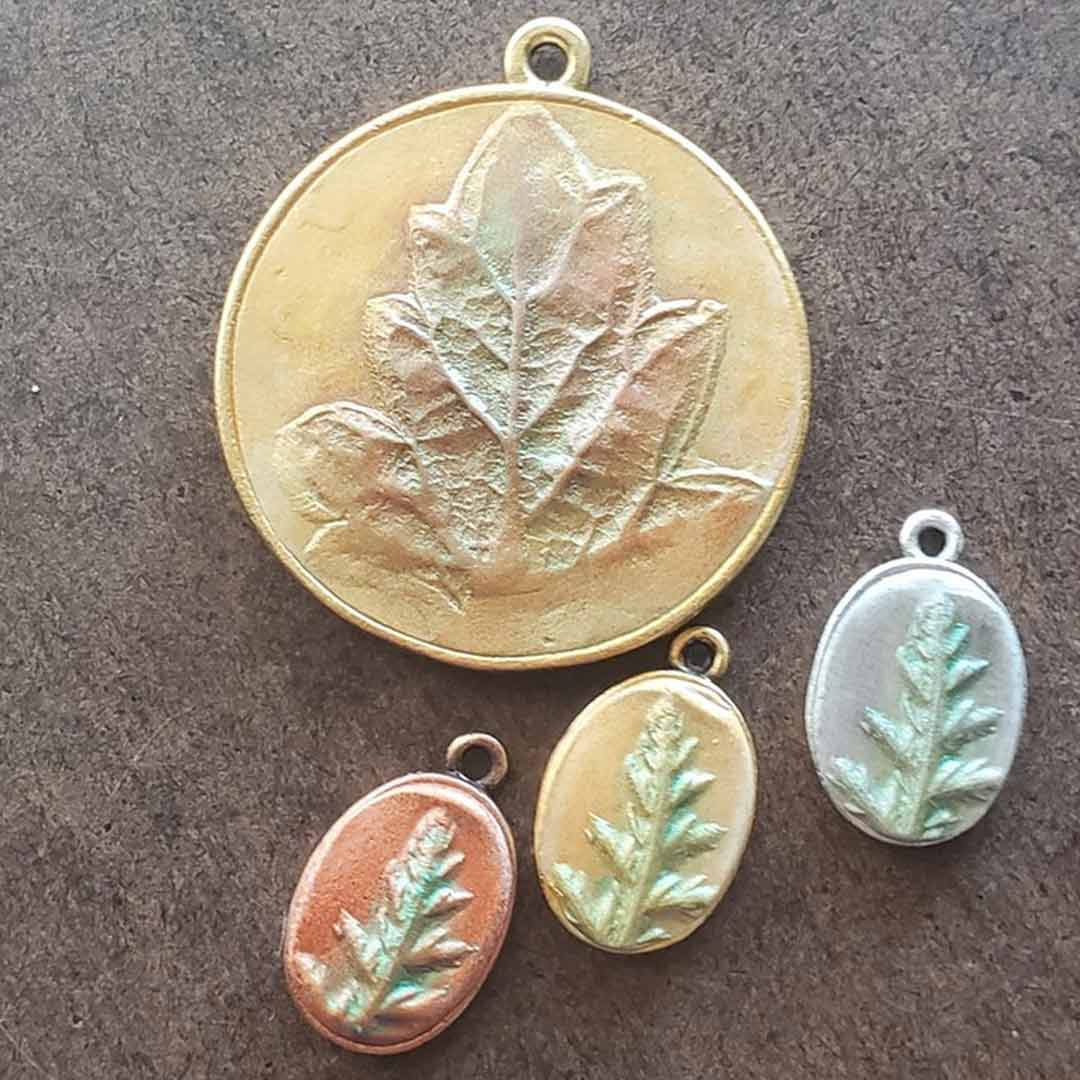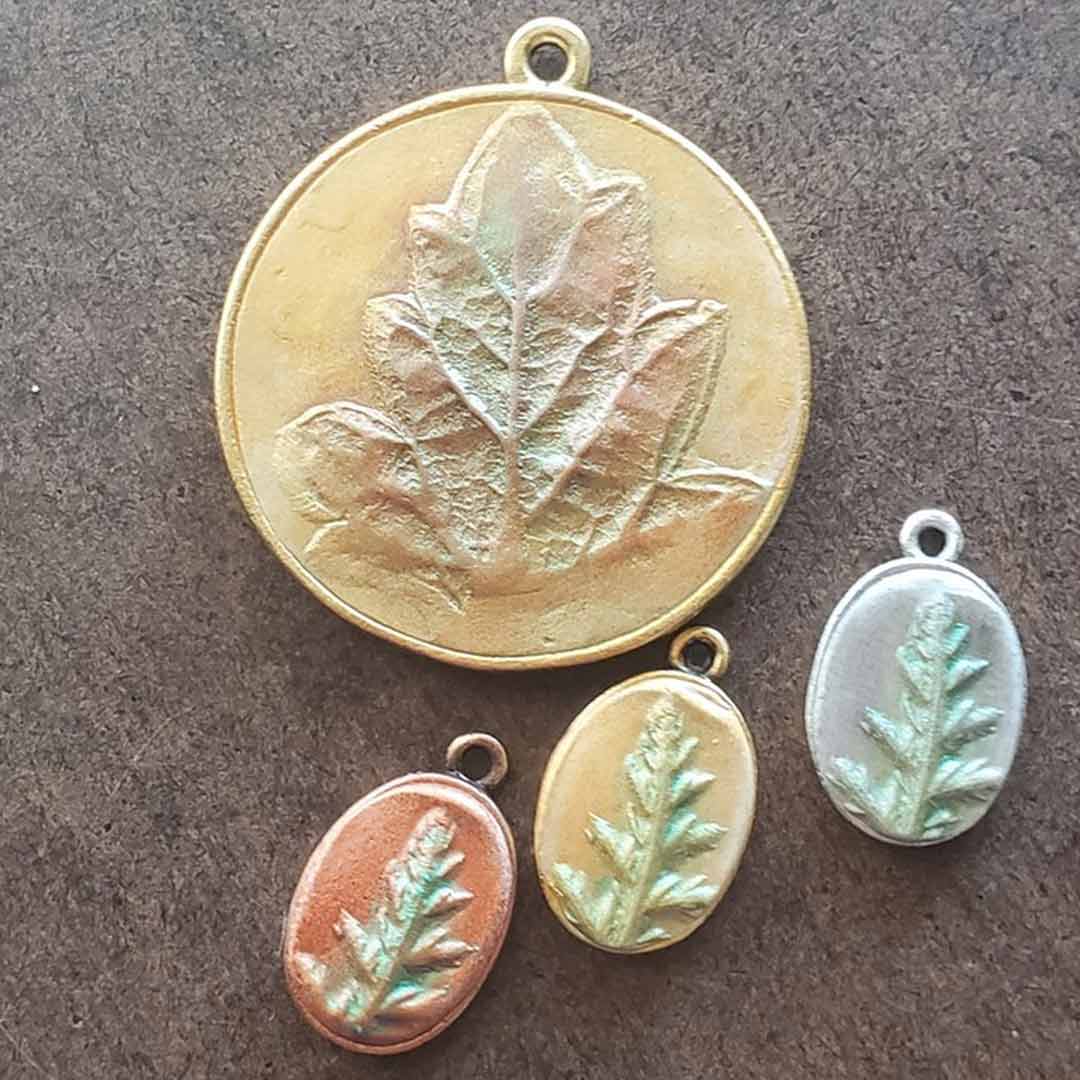 These pendants by Denise @dbush23435 feel like fall!
---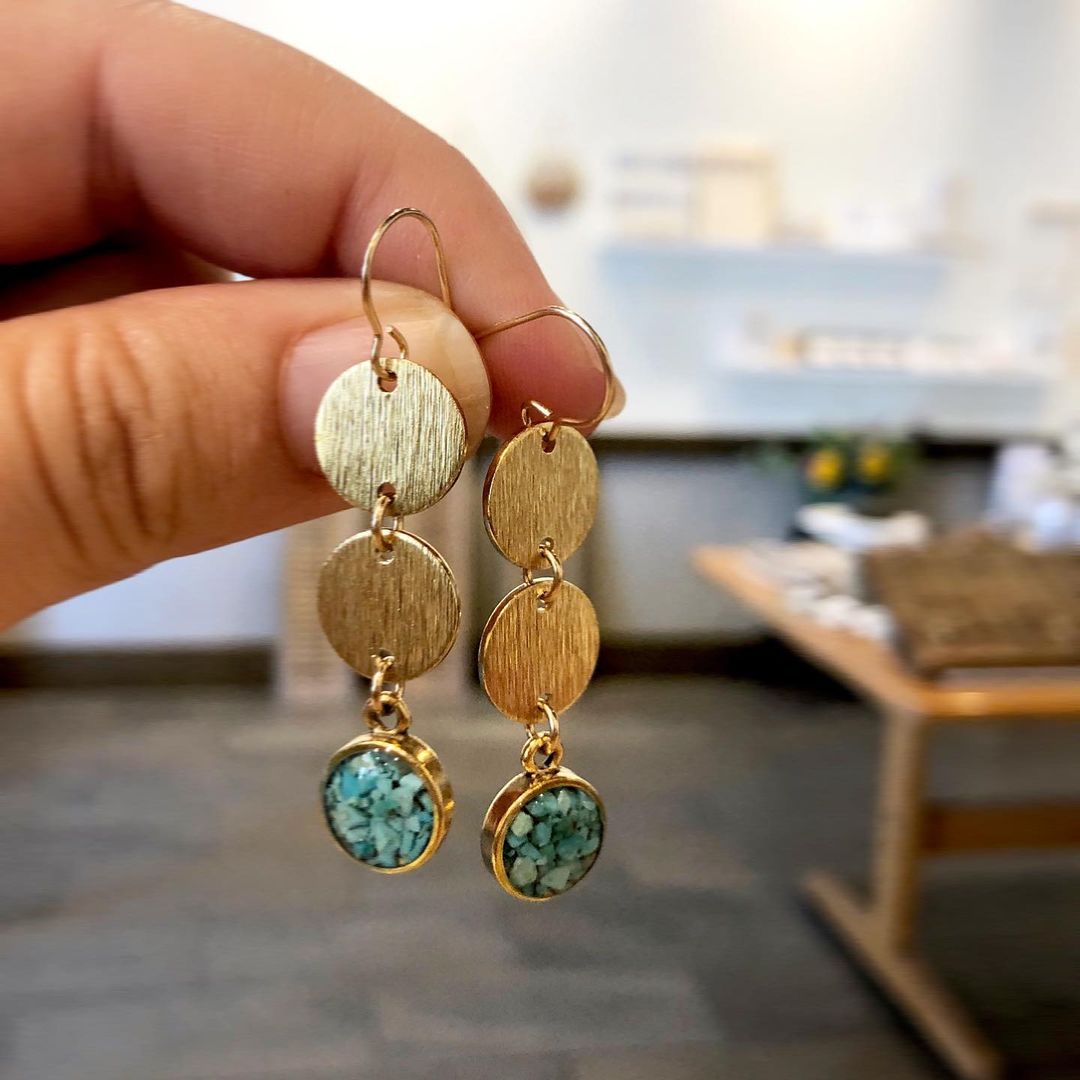 Can you imaging these in your ears? Beautiful earrings by @juneandsimple!
---
Lovely celestial earrings by Summer of @leoandlynnjewelry!
---
Magical! Beautiful necklaces by Jessica of @thepickledposey!
---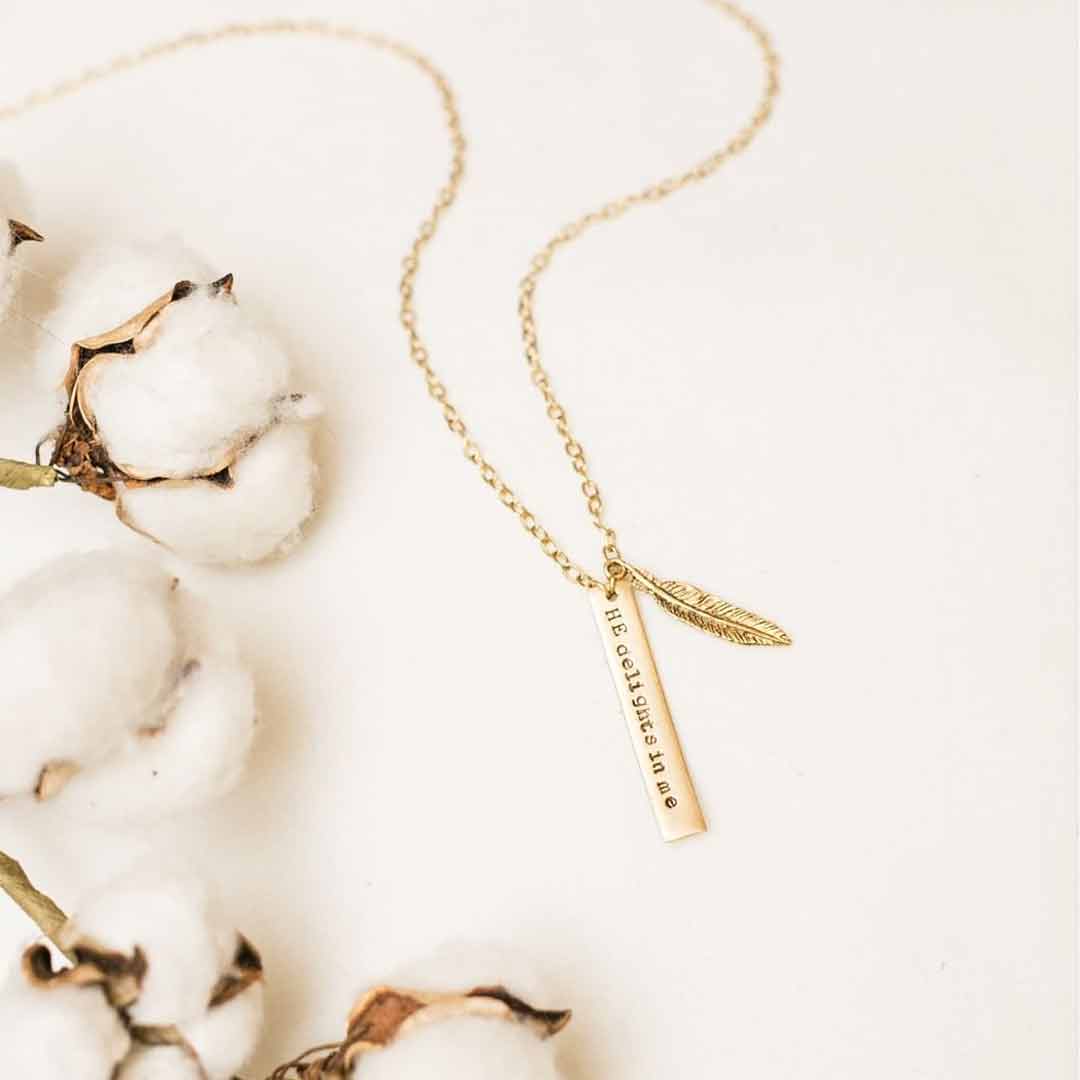 A stunning long necklace by @thecrowningjewels.
---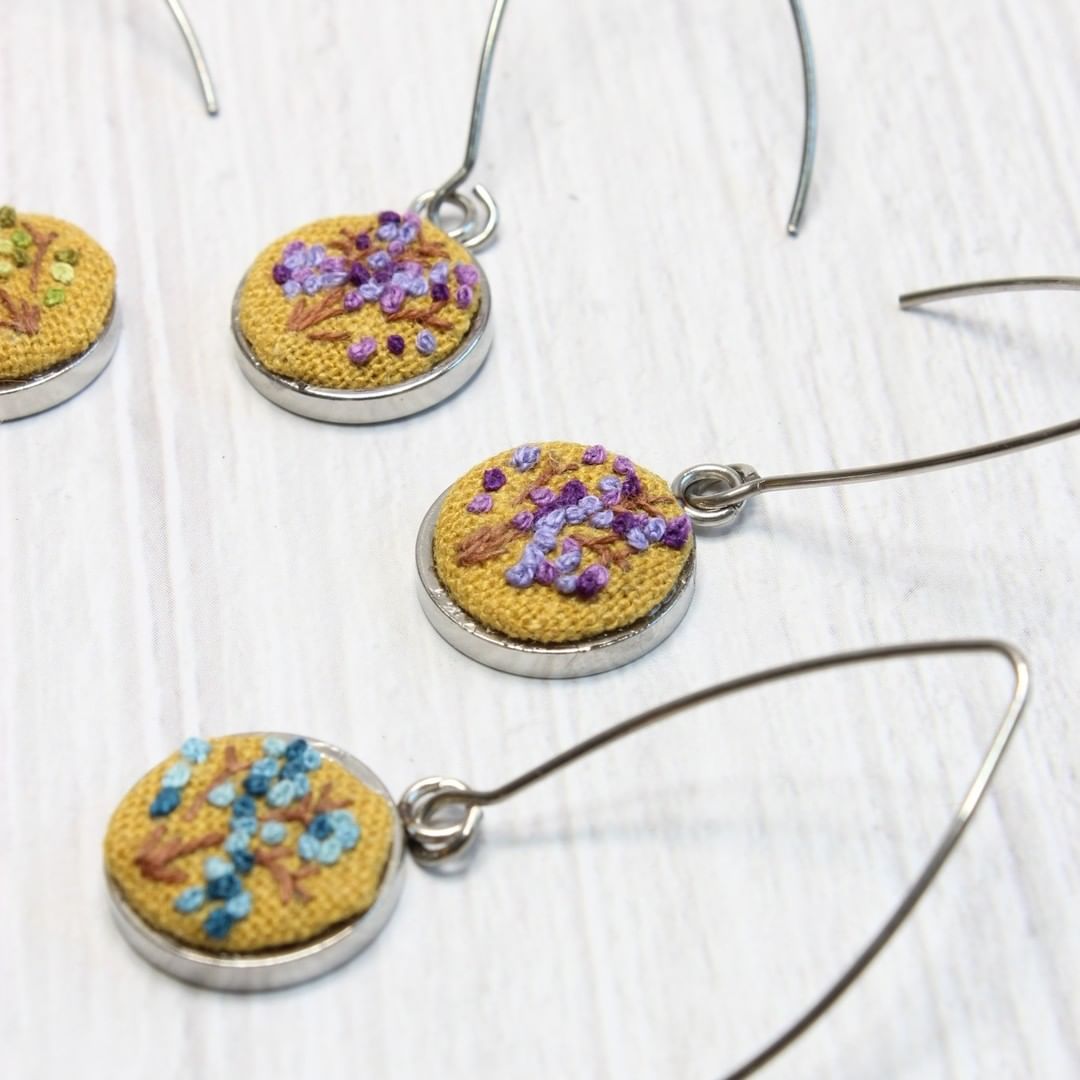 I love these miniature embroidery earrings by Francis of @myprettybabi_shop!
---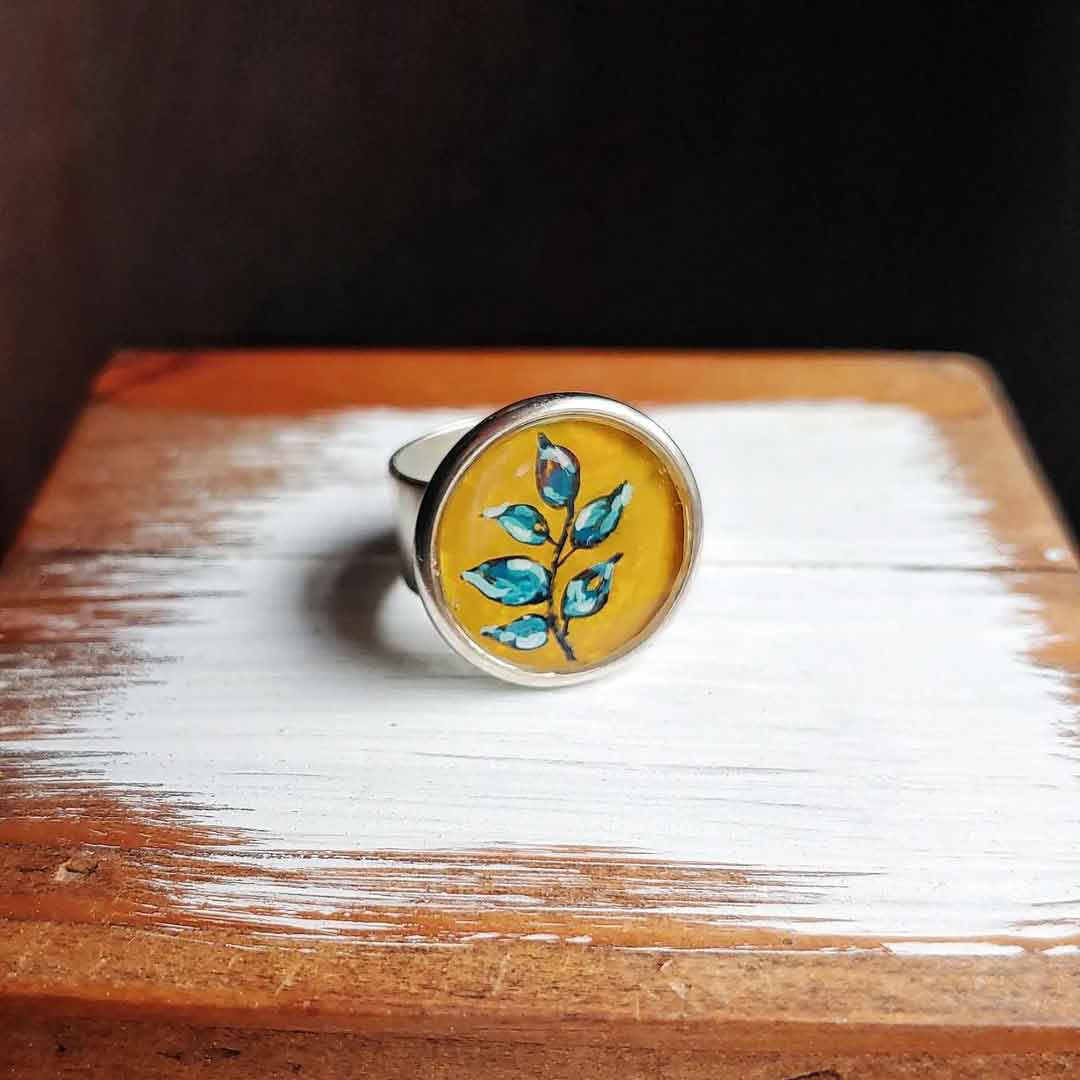 If you're a lover of plants and paintings, then this ring by @flowerleafstudio would be for you!
---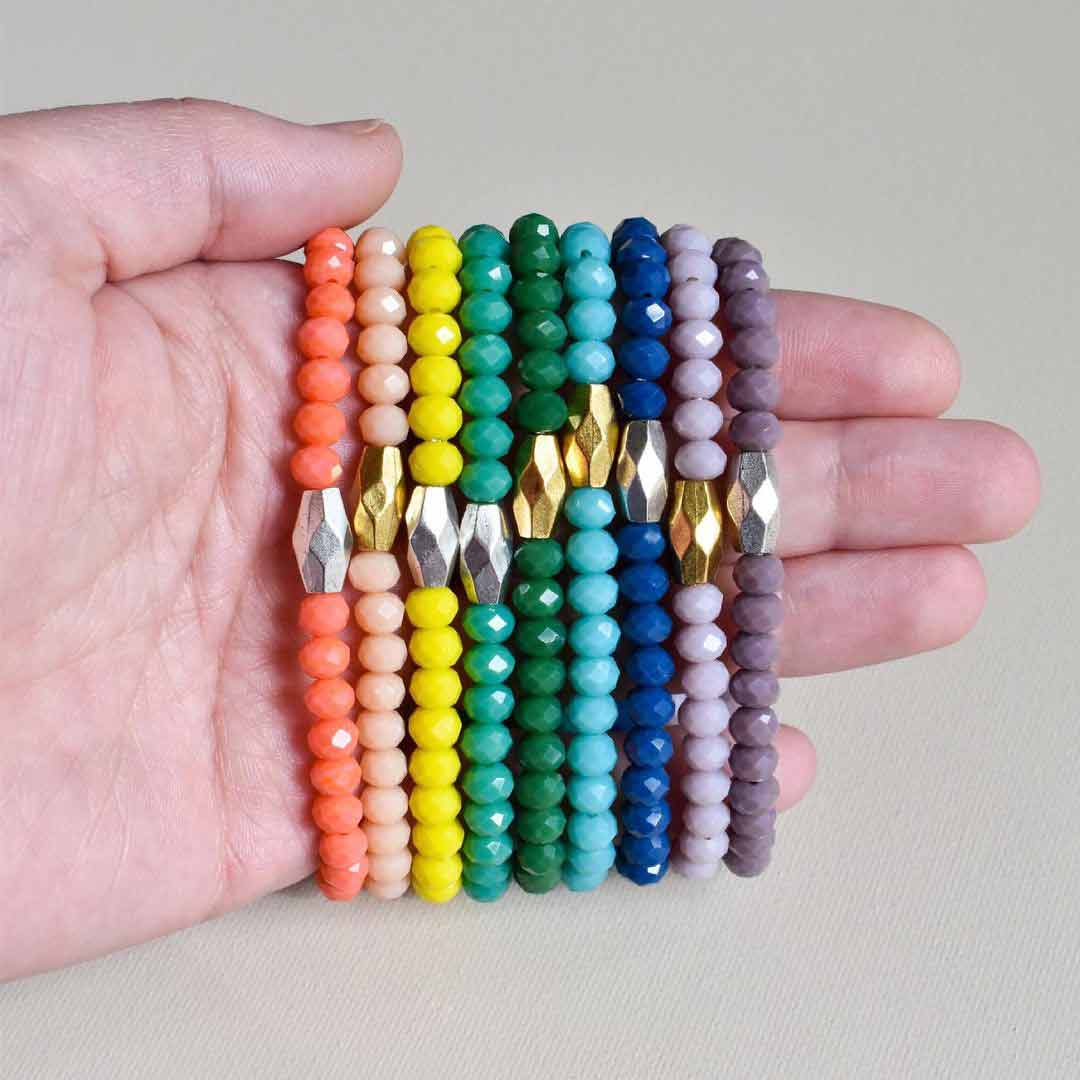 Beautiful bracelets by Jill of @brave.sunday! What colors would you stack together?
---
Beautiful blue! Earrings by @dturnerdesigns
---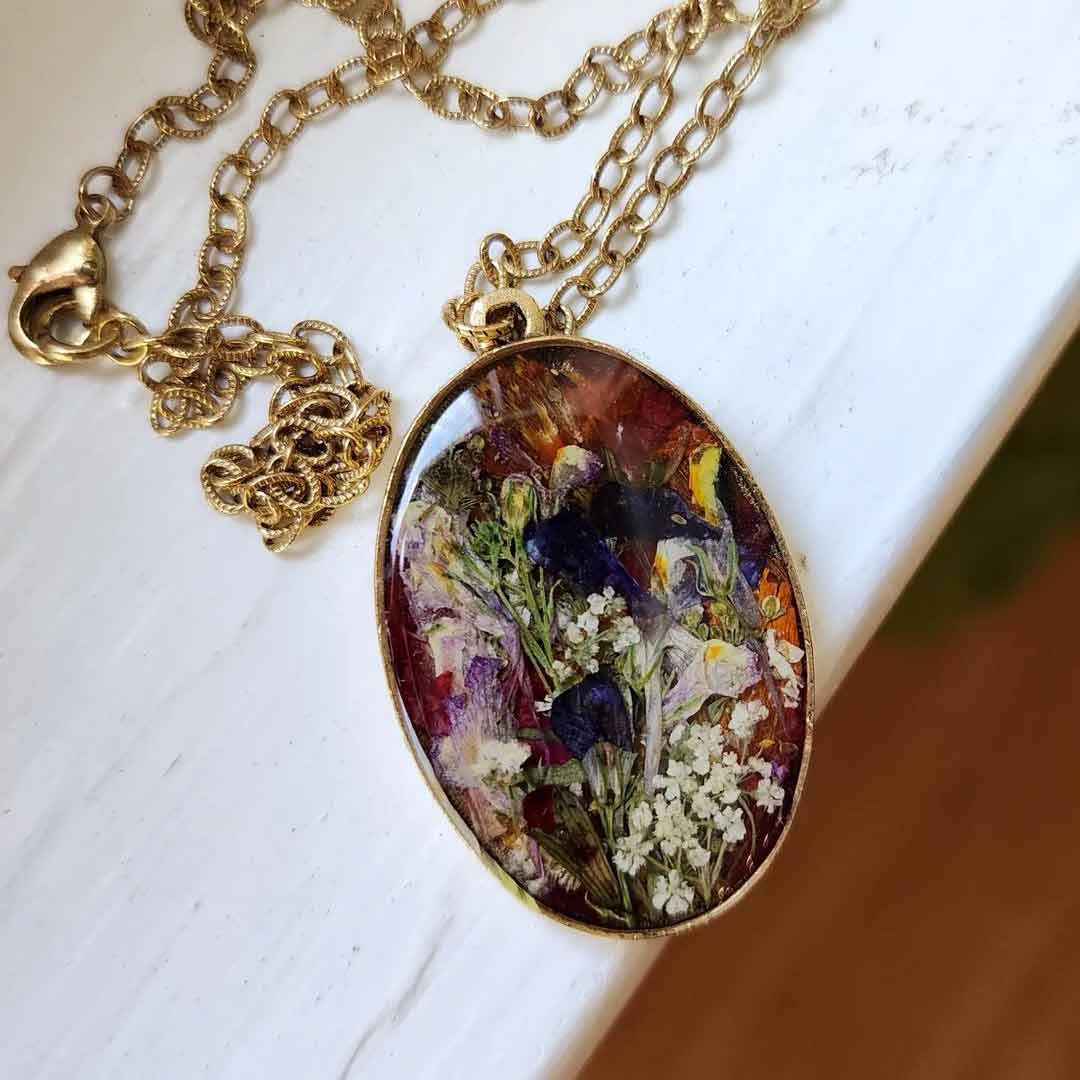 What a wonderful wildflower garden to wear, by @meadowgrassdesigns!
---
To all of these artists, we celebrate you. Thank you for showing up and doing your work. Thank you for being committed to living a creative life and being dedicated to your small creative businesses.
– Becky
---
Shop Nunn Design Wholesale
Nunn Design has been supplying jewelry artists with findings for over 20 years. Shop wholesale jewelry findings for creative jewelry makers.
---
How to Purchase Wholesale?
If you are interested in becoming one of the many designers who trust their jewelry to Nunn Design Findings, please join us by registering to become one of our wholesale customers!
Please visit our Where to Buy Page for a listing of online stores that sell Nunn Design Findings retail.
---
If you enjoyed reading this post,
please subscribe to our blog.
Here are 10 Reasons Why to Subscribe
and a place to do so!