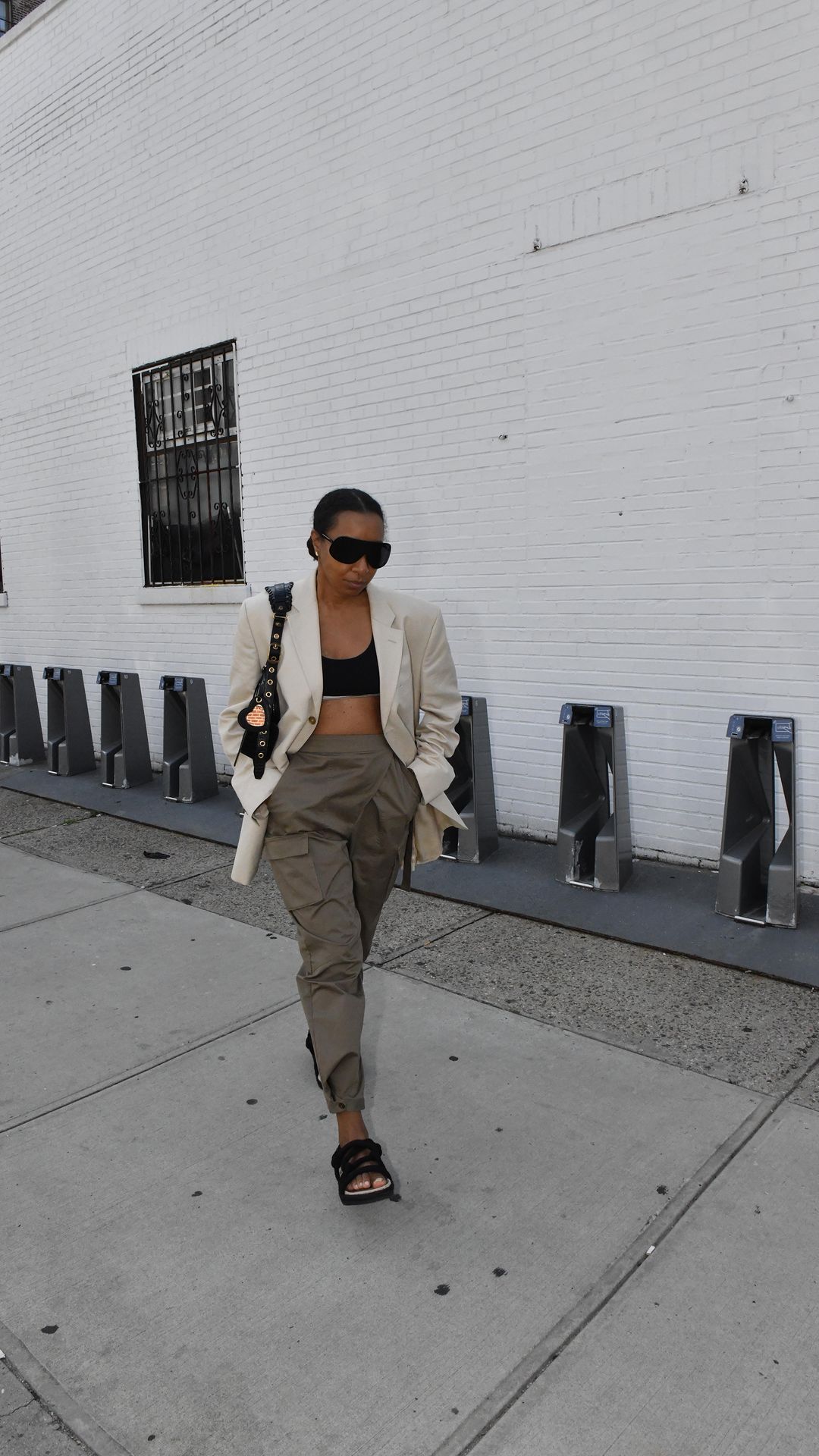 Suiting and business is always in style. I've mentioned the power suiting trend for this season in my F/W article. Although, there are trends (for example, the rise and fall of shoulder pads), soft business is one that is more timeless and will work perfectly with your core wardrobe. Each of the brands I've listed will have pieces that are timeless, sophisticated and stylish! Not to mention, each of them have their own unique charm and tailoring styles. Ready to explore brands that you'll start wearing again and again? 
The Frankie Shop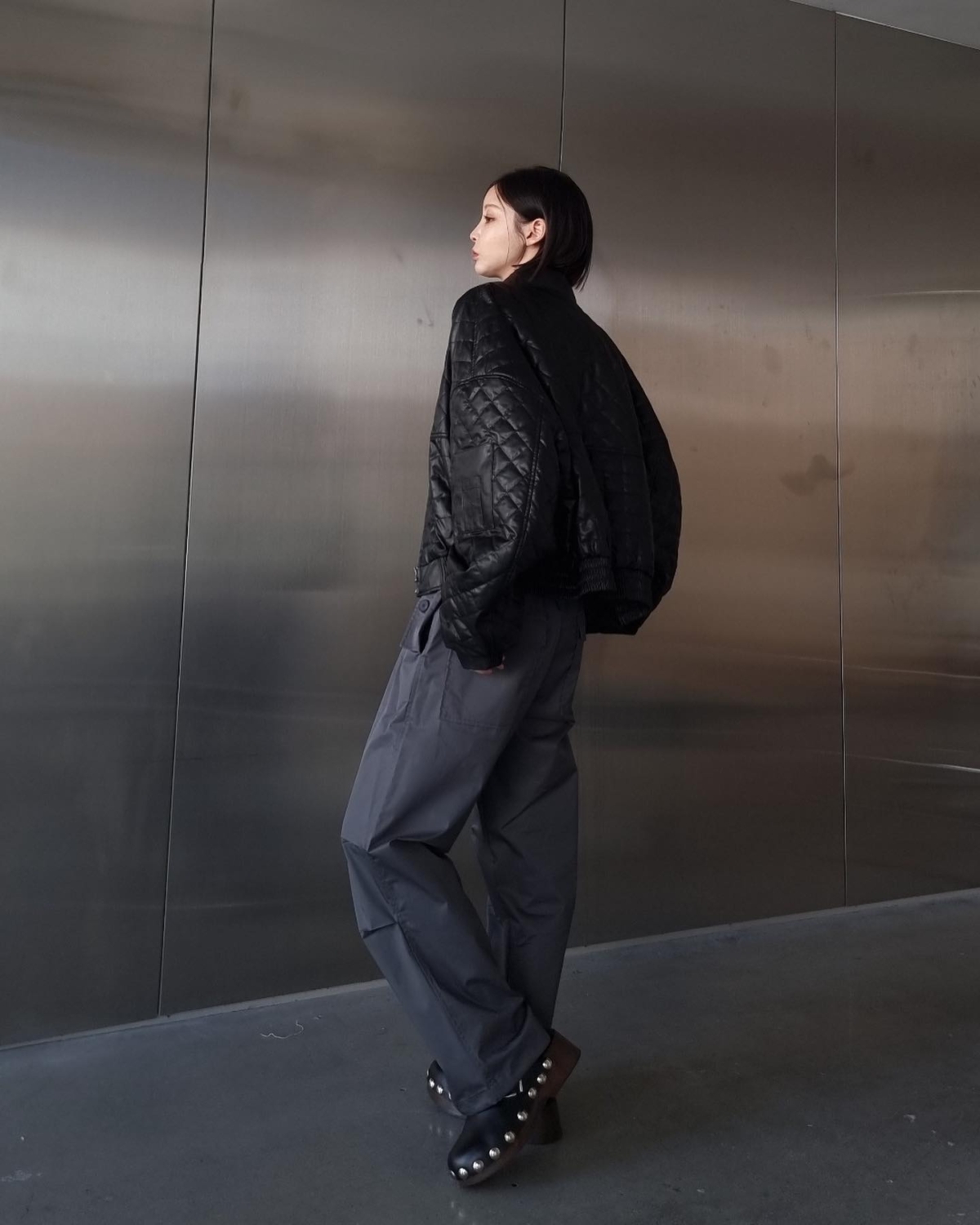 The Frankie Shop is not a new brand, but one that is still vital on this list. I can't talk about them enough – they're just one of my go-to brands when it comes to finding oversized tailoring and soft business styles that I love! The brand was founded by Gaelle Drevet in New York, and now has made a name for itself by having pieces that are classic but cool. If you're looking to elevate your basics, definitely check them out!
Lemaire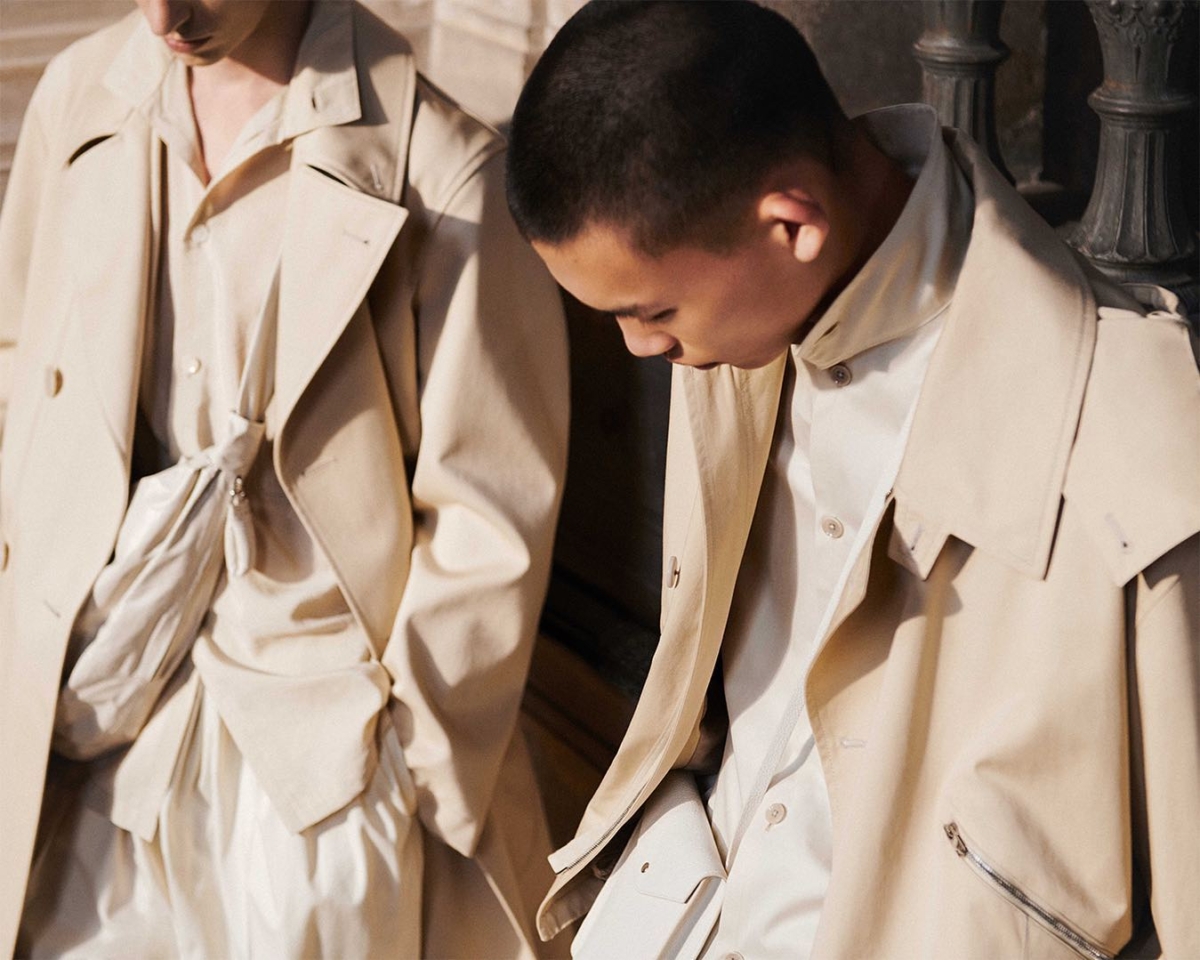 Lemaire was actually founded in 1992 by Christophe Lemaire, but it's one of those brands that gets easily overlooked! Today they're known for having a perfect balance of earthy tones, feminine shapes, masculine tailoring and timeless pieces. The Paris based brand emphasises fluidity and movement, while retaining elements of structure. Each piece blends perfectly into your core wardrobe and can be worn time again without ever losing style. 
S.S. Daly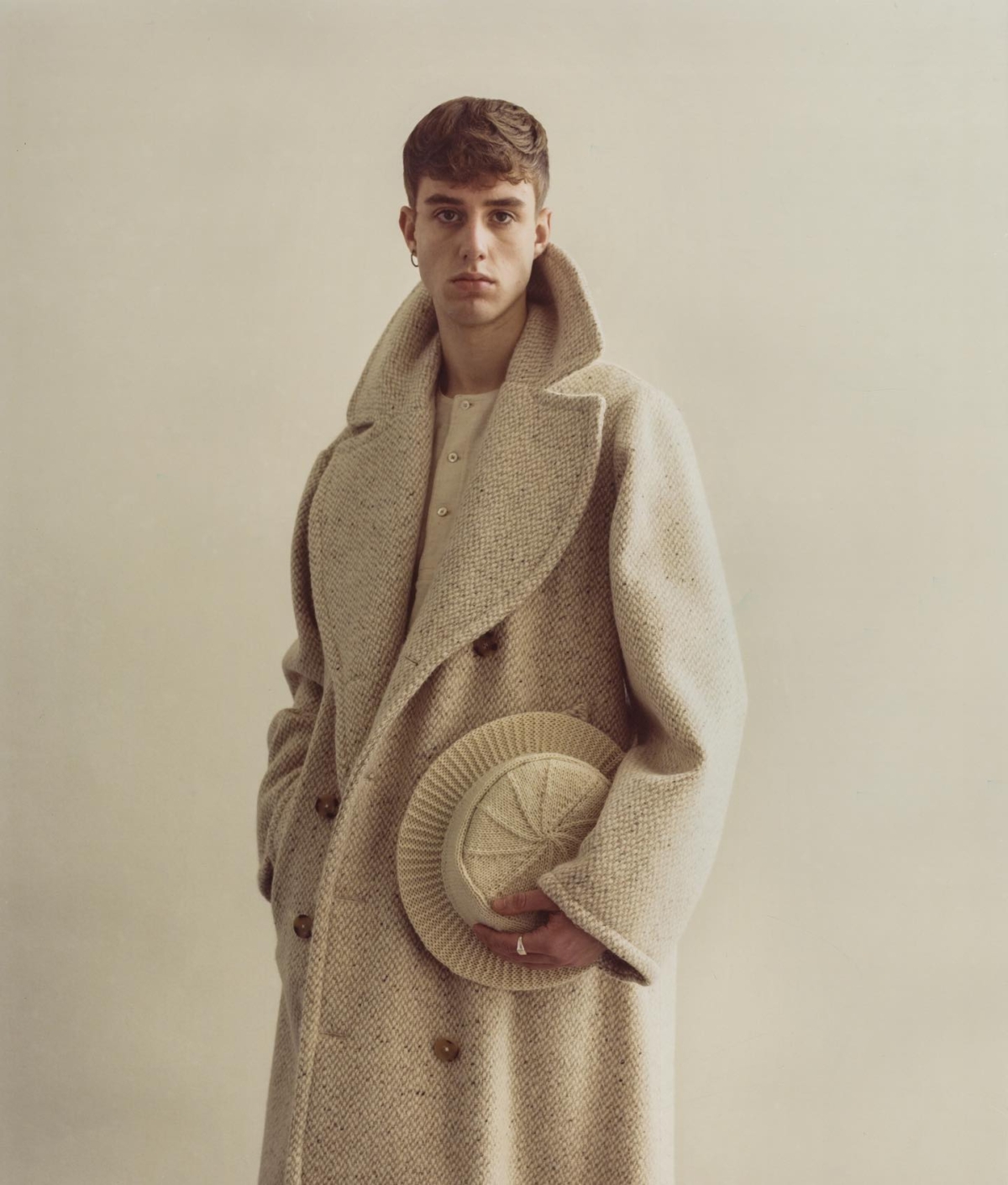 This year's winner of the LVMH Prize, Steven Stokey-Daley launched his brand in only in 2020. Taking inspiration from preppy British school uniform, S.S. Daly offers new types of soft business tailored shapes. Iconic to the brand is its sweeping wide leg trousers with front pleats! Each of the pieces are one-of-a-kind as they are made from deadstock fabric sourced from the UK. 
Nanushka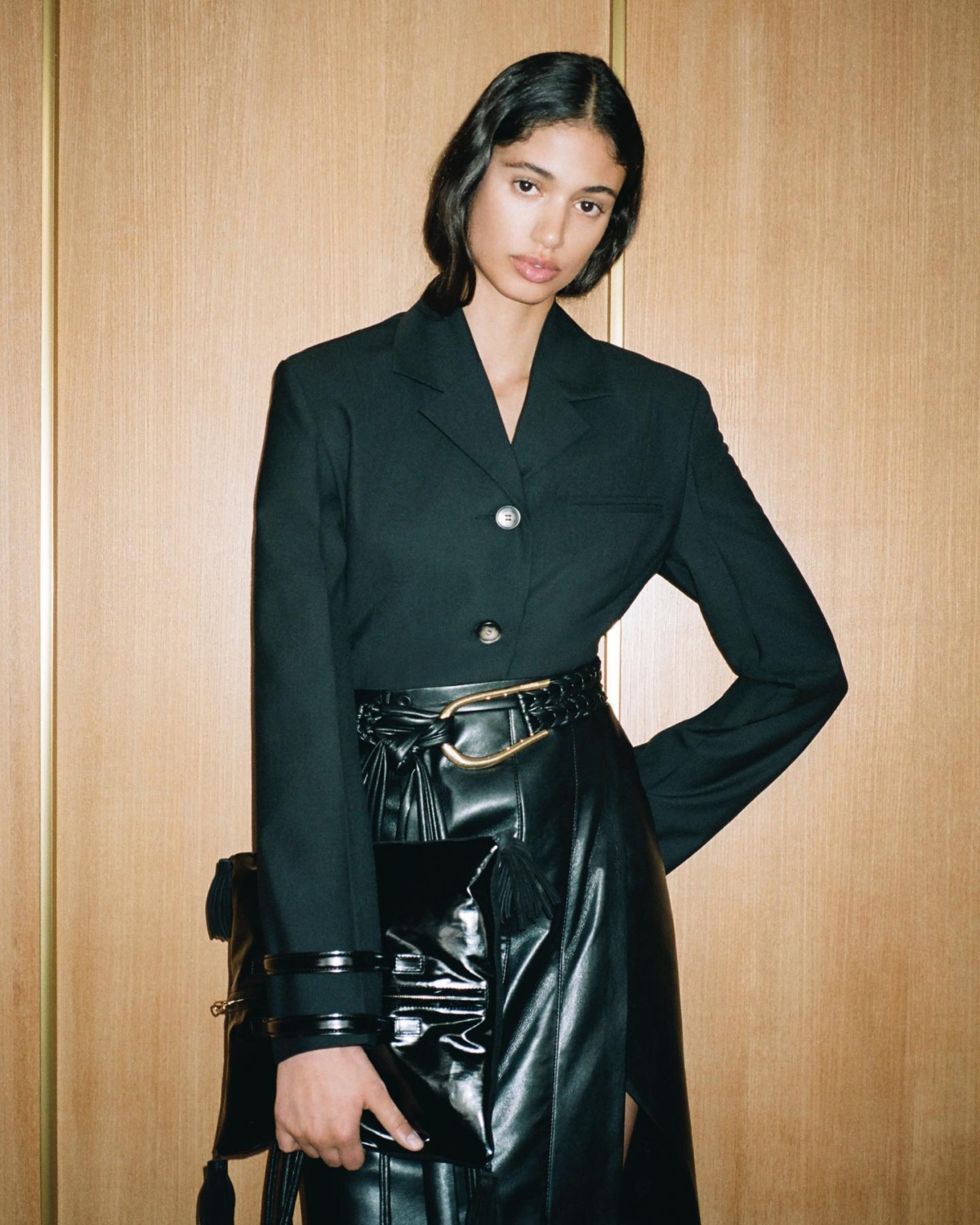 Budapest's secret isn't much of a secret anymore – Nanushka has long established itself as a beloved favourite for many people in fashion!! Sandra Sandor (the creator of the brand) has mastered the art of vegan leather tailoring and mixing traditional shapes with modernism. The brand focus mainly on rich hues of brown, greys, black and neutral tones for that luxurious, understated vibe. The quality is also there, so each of Nanushka's pieces will last you!
Low Classic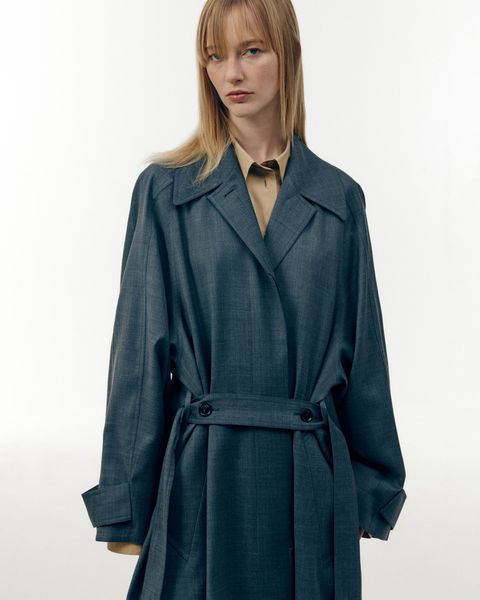 Those who are die-hard fans of soft business style might know this Korean label, Low Classic! Designer Myoungsin Lee combines Korean suiting style, minimalism and tailoring twists to create clothes that are understated but exciting! The label emphasises quality and structure, though is able to present something that is fresh. Just to note, the brand have some of the best trench coats that is perfect for transitional season weather! Think of your core wardrobe, but elevated with better finishing touches. Low Classic is slowly gaining more recognition, but definitely needs to be talked about more!