International Daughters Day is observed to celebrate the importance of daughters and make them feel special and wanted on this pleasant day. The day is celebrated on the fourth Sunday of every September. Hence, Daughters Day 2021 will fall on September 26 this year. Although we don't need an exclusive day to celebrate our children, it's good to be given an opportunity to honour the existence of our daughters and cherish that delightful feeling of fulfilling happiness of our beautiful daughters. So, let's make this day a little more affectionate by looking at some Daughters Day Gift Ideas that will surely add more love to your princess's life. Here are the five presents that you can give to your lovely daughters on this special day.
1. Clothes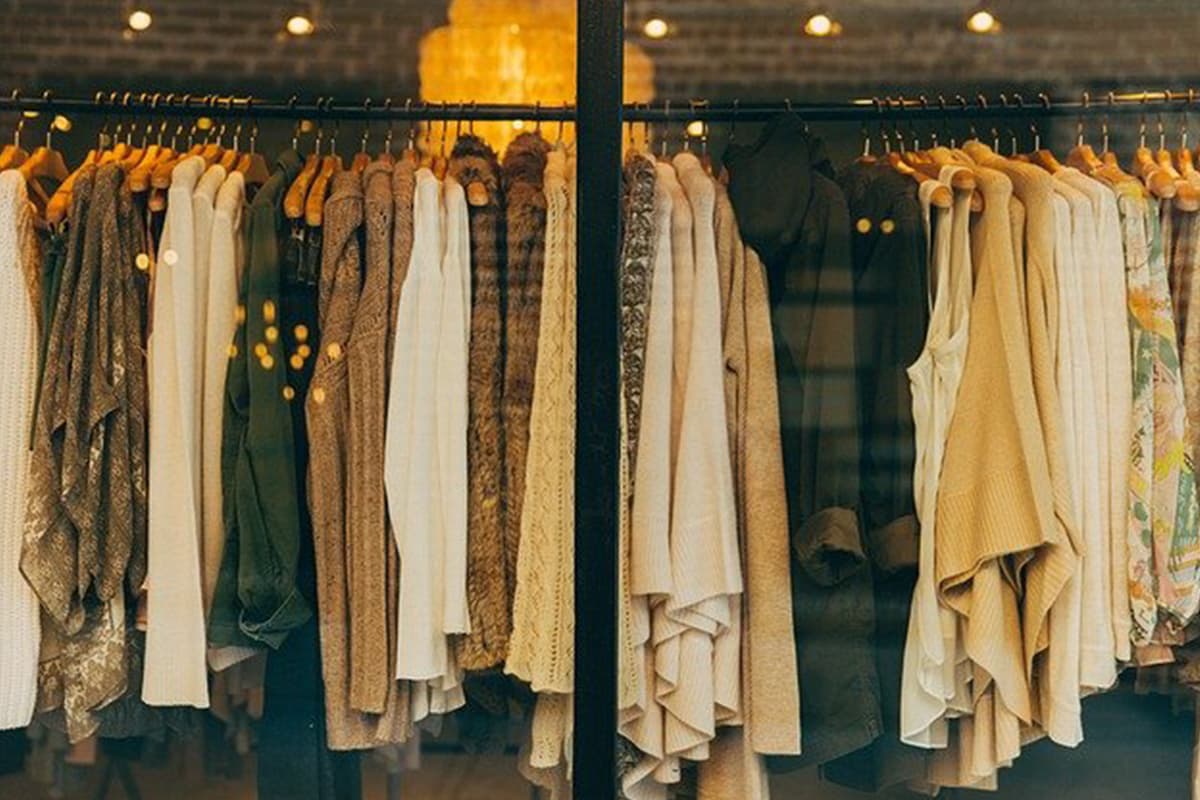 Clothes for Girls (Photo Credits: Pixabay)
The only thing that every girl yearns for is to have a wardrobe full of stylish clothes that must suffice the need of every occasion that they want to visit. So, gifting them a couple of trendy tops, pants, casual dresses, light suits, etc., can make them feel on top of the world.
2. Cosmetic and Skincare Hampers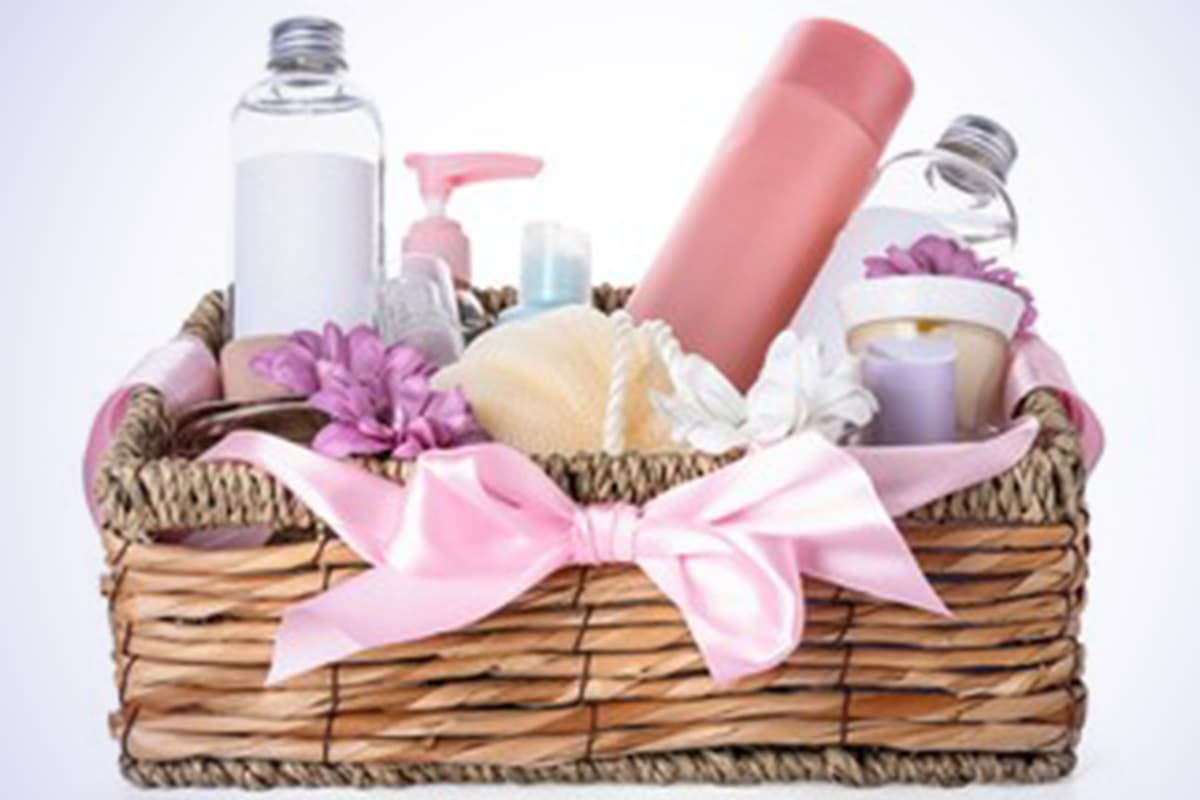 Cosmetic and Skincare Hamper (Photo Credits: Shutterstock)
Health is Wealth! And skin health is the most important of all. So, if your daughter is a makeup enthusiast or follows some ardent skincare routine, then what else can make them happy? A hamper full of lipstick, liner, blush, eye shadows, face wash, skin oils, scrubs, nail paints and so on.
3. Accessories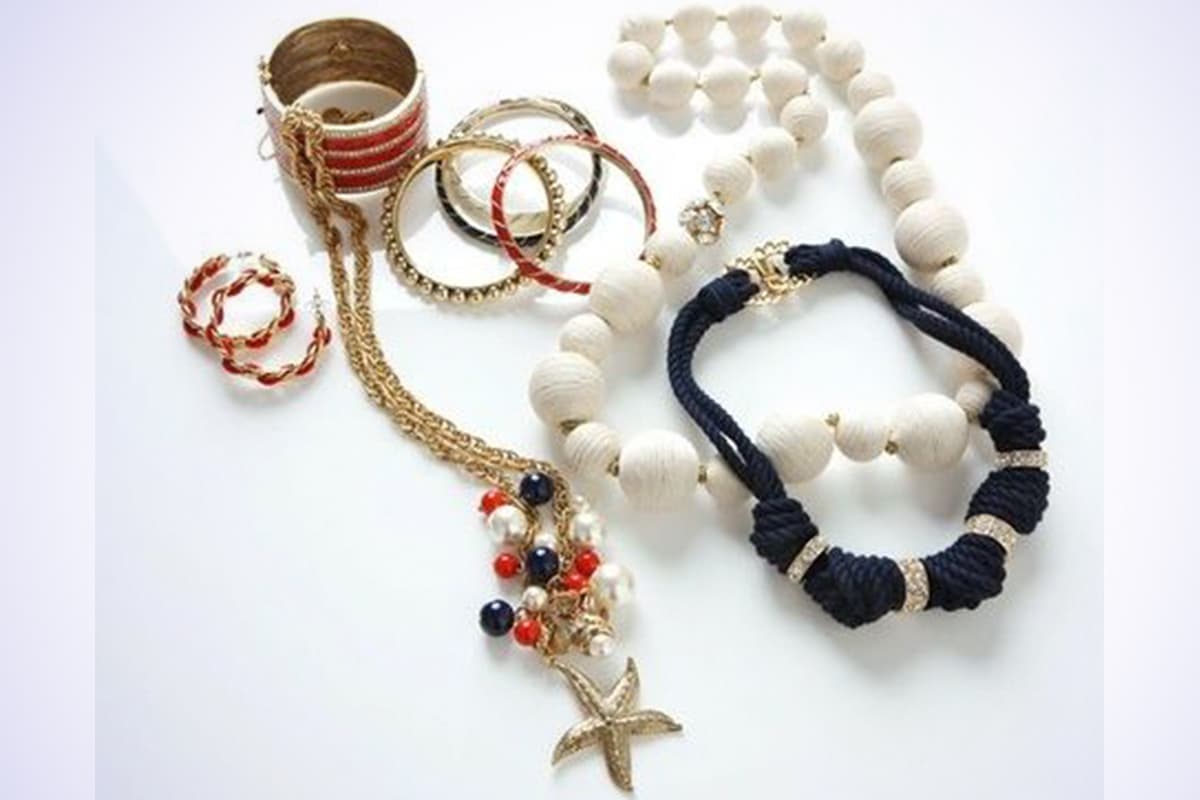 Accessories (Photo Credits: Pixabay)
An intricately designed piece of jewelry is a perfect gift for your daughter on this special day. Just get her some accessories that suit her style the best and you're all set! A pair of earrings, necklace, pendant, anklets, bangles or bracelets, you've a variety of jewelry sets to choose from.
4. Chocolate Bouquet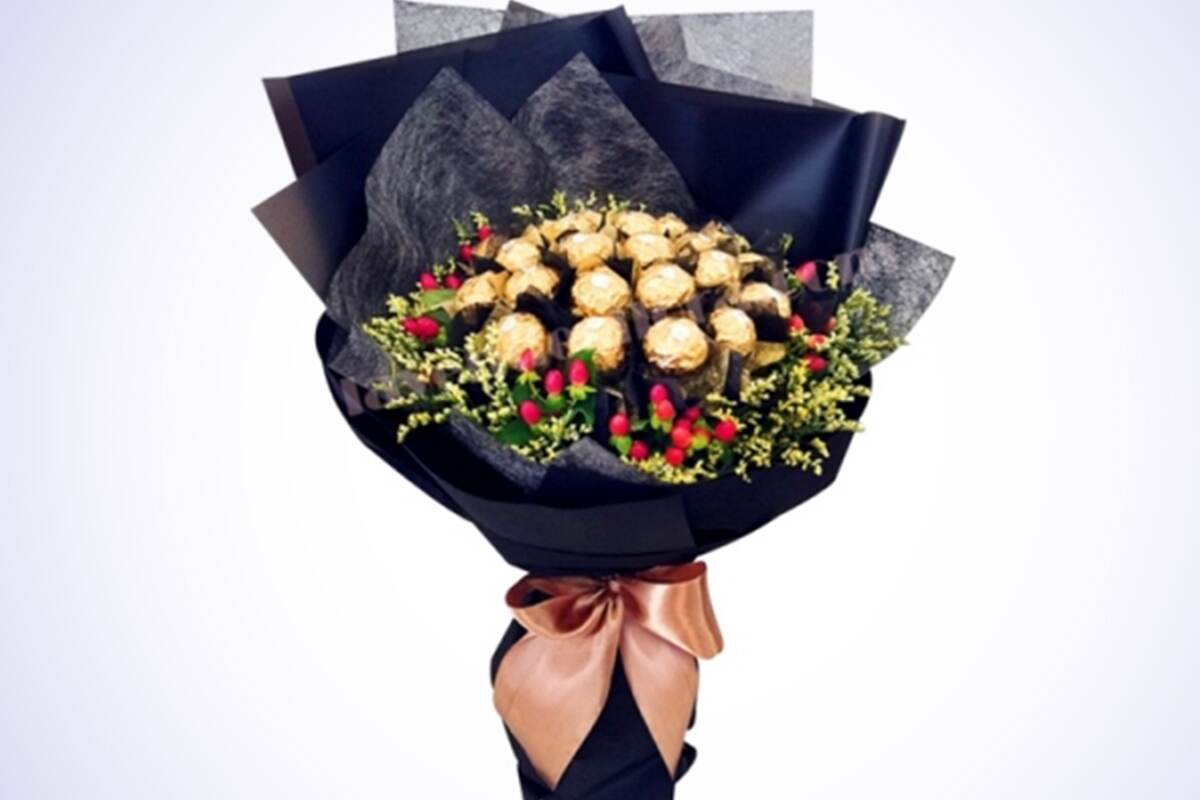 Chocolate Bouquet (Photo Credits: Pixabay)
Strange, right? No! Some handmade chocolates tangled in a bouquet is a new gift that has evolved in recent times. Believe us, your daughters would love this combination and if you really want to take your present to a whole new level, then picking a chocolate bouquet is the right choice.
5. Cake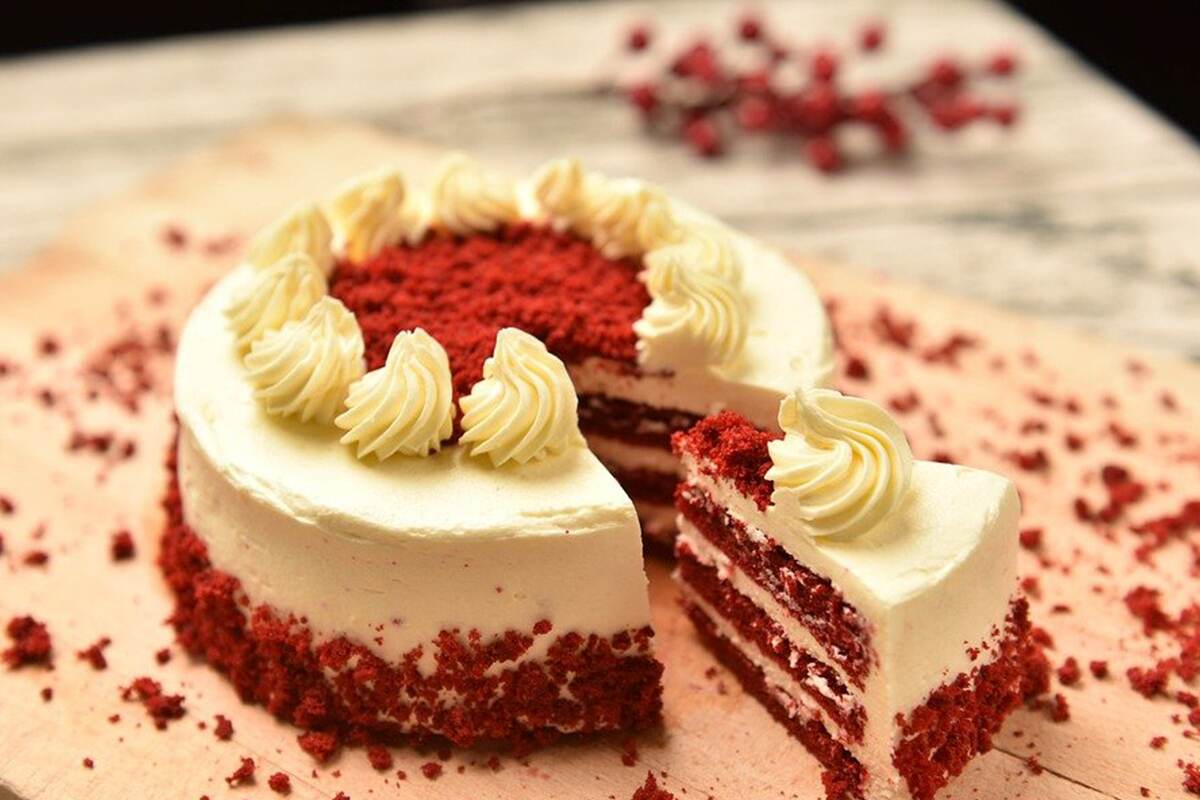 Cake (Photo Credits: Pixabay)
What makes a day really special and memorable? A cake! So, get a scrumptious cake to add extra flavour to your daughter's life. Relish the day with your daughter's cake-cutting ceremony and let her know how much you love her!
These Daughter's Day Gift Ideas will surely bring a wide smile on your daughter's face as they'll celebrate their special day in different styles. Hence, take these ideas to help build unforgettable memories this Daughter's Day that you'll treasure for life.
(The above story first appeared on LatestLY on Sep 26, 2021 08:48 AM IST. For more news and updates on politics, world, sports, entertainment and lifestyle, log on to our website latestly.com).

https://www.latestly.com/lifestyle/festivals-events/daughters-day-2021-gift-ideas-5-presents-that-you-can-give-to-your-lovely-daughter-on-this-special-day-2874198.html