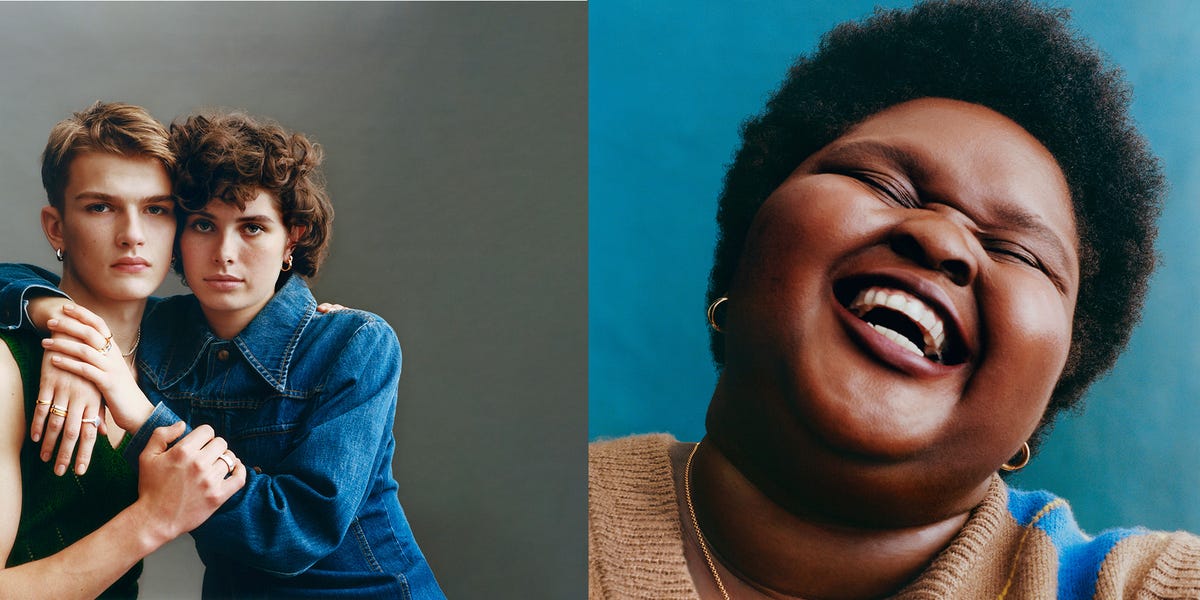 If The Royal Mint conjures up visions of army medals, gigantic old-fashioned machines, piles and piles of glittering coins and school trips to the Tower of London, think again – for the world's leading export mint and Britain's oldest brand has now ventured into the luxury lifestyle sector, and there's a lot to get excited about.
First of all, the arrival of award-winning jeweller Dominic Jones as Creative Director, is injecting some young, innovative design energy into the historic institution. Jones shot onto the fashion scene back in 2009, when he became the first jeweller to win the British Fashion Council's NEWGEN award and then the first jewellery designer to show on the London Fashion Week schedule. Ever since, he has been delighting aesthetes the world over with his stylish, directional designs that play beautifully with shape and form.
And now, with Jones at the helm, The Royal Mint has released its first-ever collection of fine jewellery under the new brand name 886, which takes inspiration from the year of the Mint's foundation.
'The 886 collection began with the idea of an institutional gold bullion that has been distorted, inverted and warped into a gentle, soft shape that feels like it floats off the skin,' says Dominic Jones. 'I wanted to celebrate the inherent beauty of precious metal, without the distraction of stones or design flourishes. It's very brave in its simplicity.'
Think understated solid gold and silver earrings, chains, rings and cuffs, all of which are unisex and produced in South Wales using ancient coin and medal-making techniques – making them not only more durable and lustrous, but more valuable long-term too.
'The Royal Mint was created as a trusted place to store value through materials,' says Jones. 'And the 886 collection explores the idea of jewellery as a wearable asset, in beautiful, classic pieces that will retain their value for multiple generations.'
Even more impressive, however, is the provenance of the precious materials themselves. Upon discovering that 7% of the world's gold is in discarded electronics, The Royal Mint decided to invest in new technology in order to extract it – and use it to make their new line of jewellery.
Beyond being a brilliant idea, it's also a genuinely sustainable, full-circular solution to the 50 million tonnes of waste electronic material which would otherwise go to landfill. Once the gold is extracted, the remaining hazardous material is properly recycled – and it's a win for everyone.
Shop the 886 collection now
This content is created and maintained by a third party, and imported onto this page to help users provide their email addresses. You may be able to find more information about this and similar content at piano.io
https://www.elle.com/uk/fashion/what-to-wear/a40048024/886-the-royal-mint-dominic-jones/