Types of Earring Backs for Every Statement Earpiece.
Ever found it difficult to wear certain earrings or found some earpieces feeling heavy? Little did you know, earring backs are of different types and each can give immense support to your earpiece. Earring backs are assigned on the basis of the shape and weight of the earring and how much support each needs to stay sturdy and cause less pain to your ears. Discover below!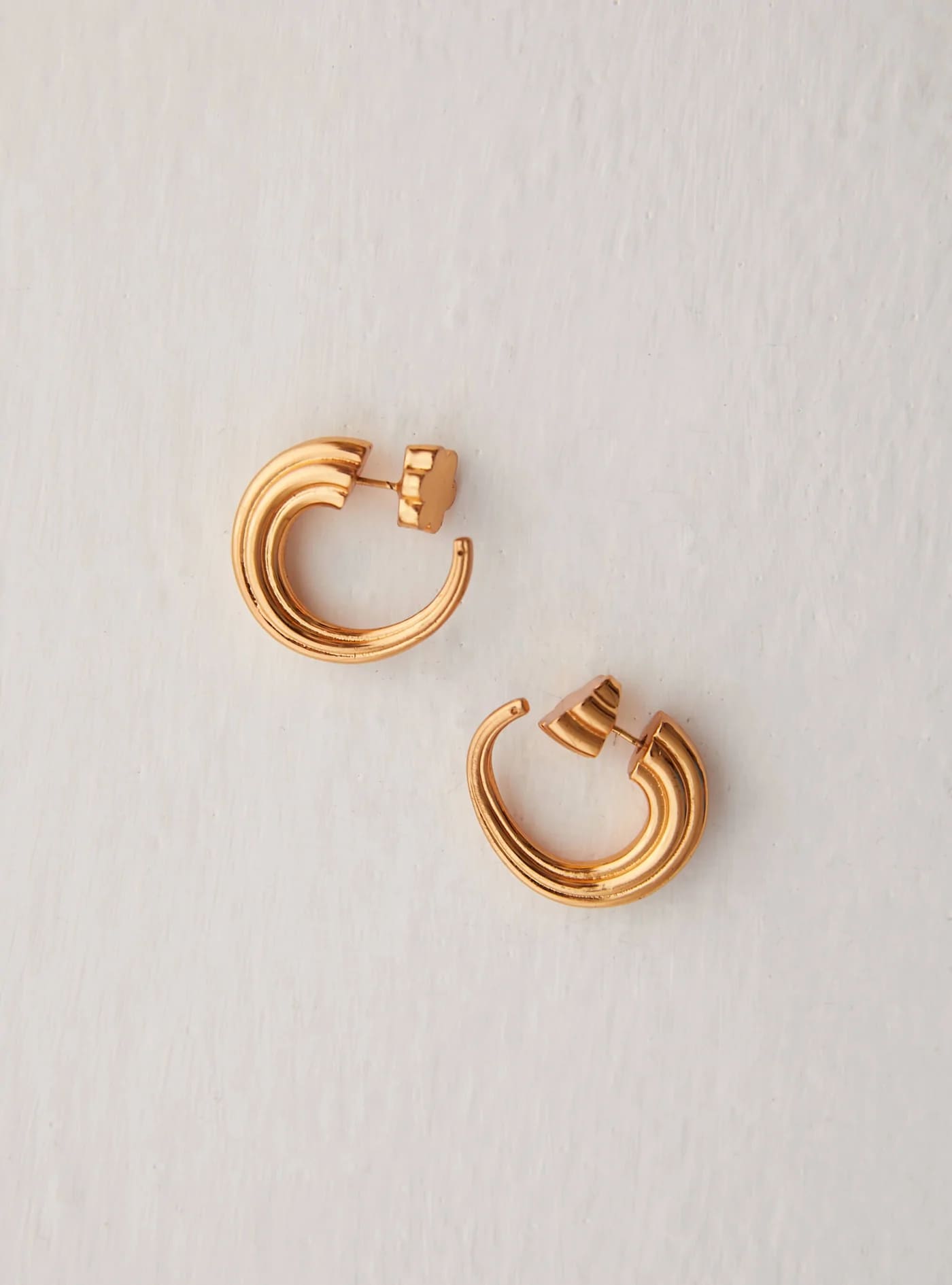 Friction earring backs are the least time-consuming kind that easily push into the earring with little pressure. These earring backs come with small stud earrings or hoops that may not be of high value. 
Screw earring backs have ridges that ensure a tight snug fit on the wearer's ear. These are commonly seen in valuable stud earrings or dangling earrings that have a light weight.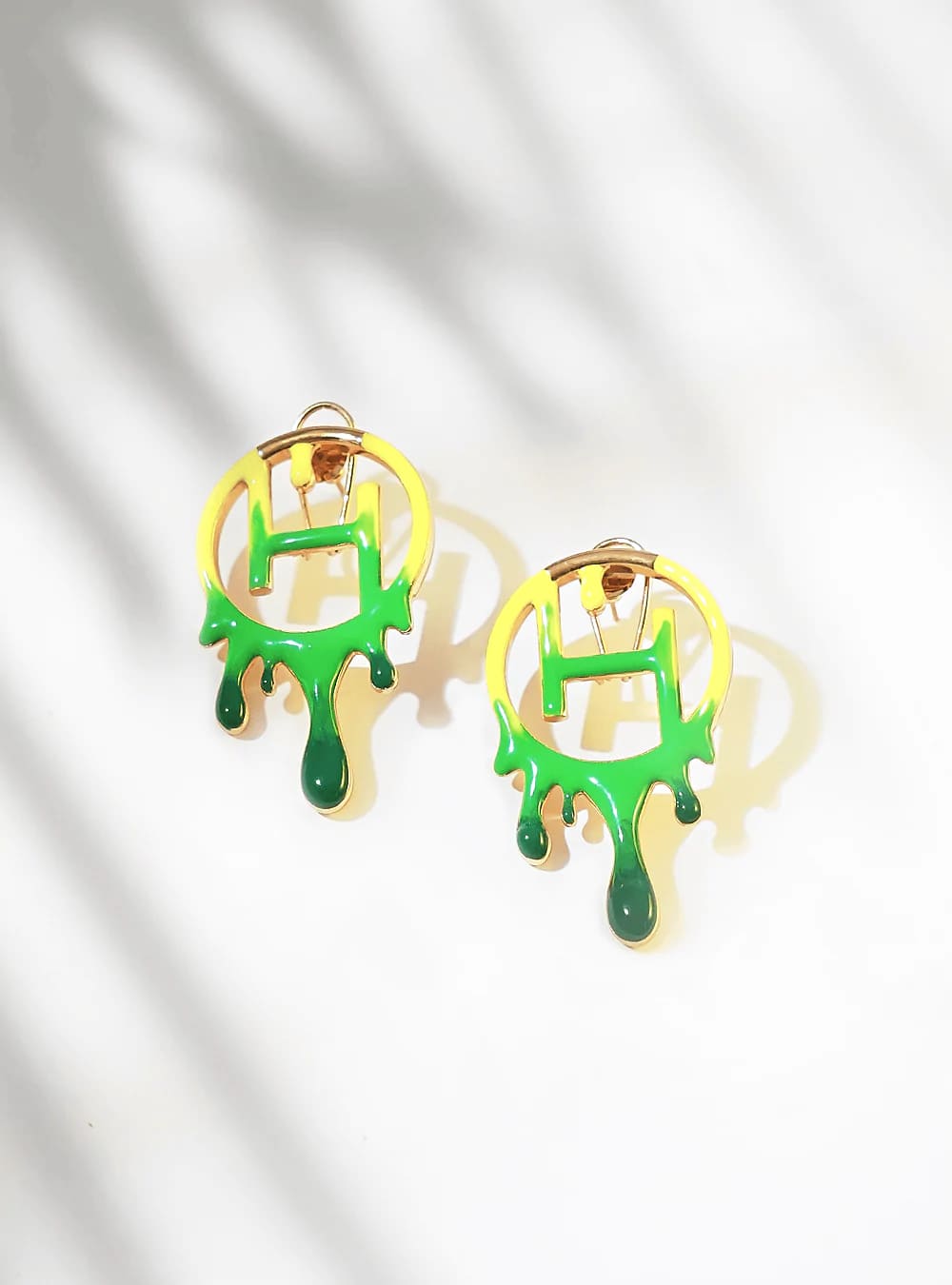 Latch backs of earrings are common in full-circle or larger hoops. In this case, the hoop earring meets at the back, making the ear feel comfortable while you don your piece for long hours. No stress of your earring falling off too!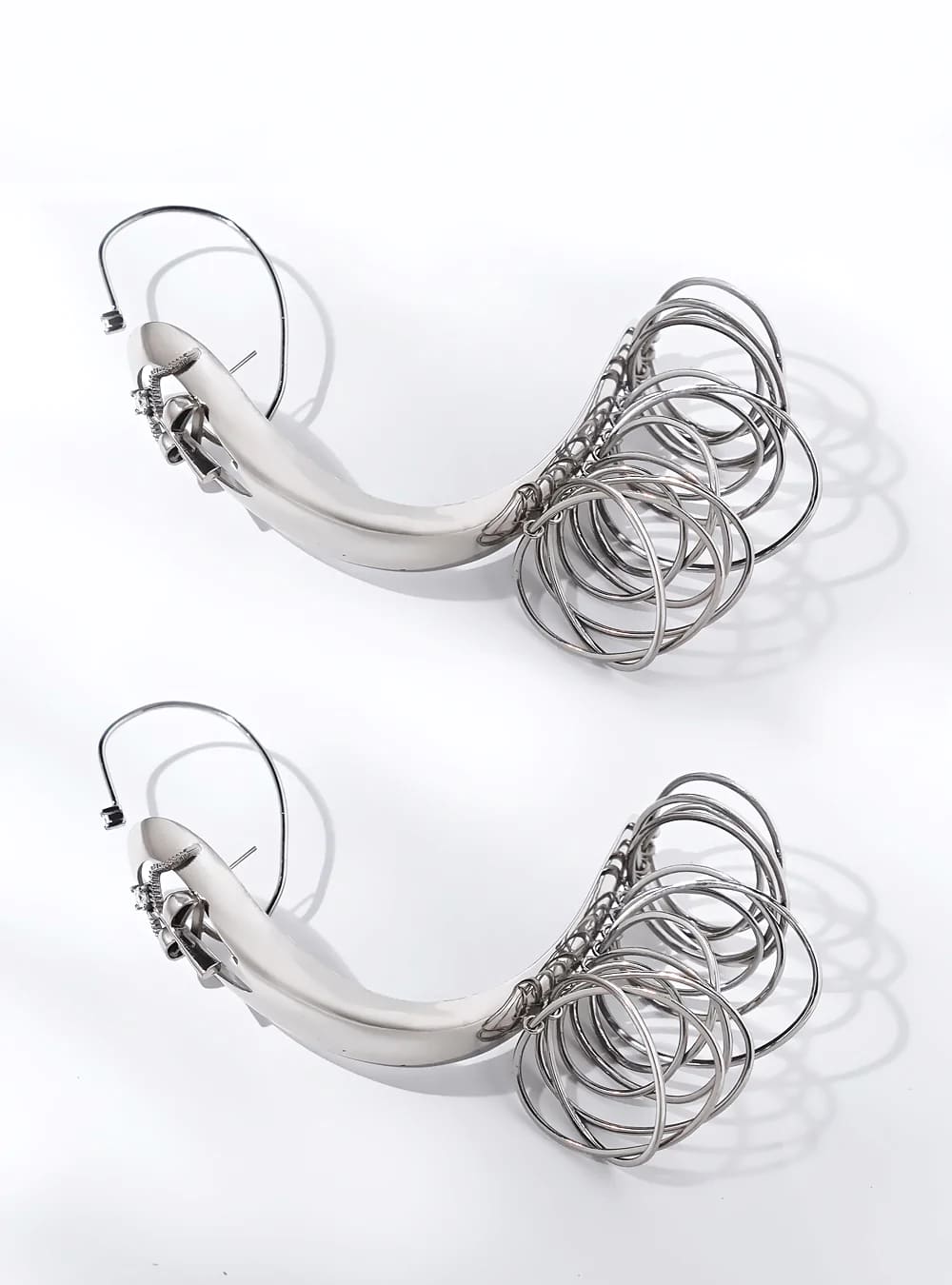 Omega backs are essential for larger earpieces or comparatively heavier earrings. Such earrings have a friction or screw back in additionally to the omega backs. They provide maximum support to the earring as well as your earlobe and ensure safety as well.